Increasing social and economic resilience of new resettled households in India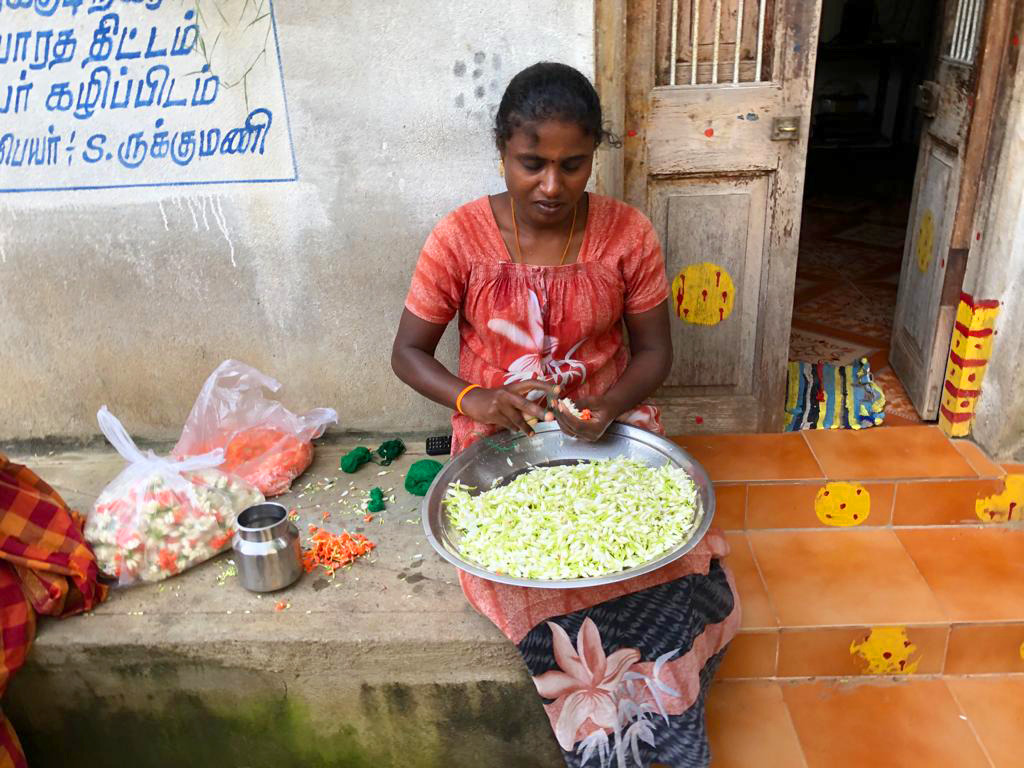 Overview
BRAC UPGI is providing technical assistance (assessment, design and planning phases) to the Asian Development Bank (ADB) who is is supporting the Tamil Nadu Slum Clearance Board (TNSCB)'s efforts to relocate and rehabilitate households living in extremely vulnerable and high-risk urban areas through the Inclusive, Resilient and Sustainable Housing for Urban Poor Sector Project, which integrates Graduation interventions for newly relocated residents. Program implementation will kick off in late 2022 and will be led by TNSCB.
Key Objectives
The core element of UPGI's assistance is to assess TNSCB's capacity to implement Graduation effectively and provide recommendations for capacity-building in partnership with our local technical support partner, World Vision India. Efforts will be made to adapt Graduation design and operations for resettled households in an urban context, and work with WV India in order to prepare for rapid expansion of the program. The technical team will also access TNSCB's current programming and ensure there is capacity to achieve effective implementation of Graduation programming.
Progress
Overall timeline: 2019-2021
This project aims to reach 1300-1500 households in Tamil Nadu with a Graduation approach adapted for resettled households in an urban context.
As of Spring 2021, the project is ongoing with the market assessment planning complete and design considerations under discussion. WVI and a market assessment firm are conducting a local market assessment to recommend livelihoods adapted to the local context.
Project Partners