Implementing comprehensive Graduation programming in the Philippines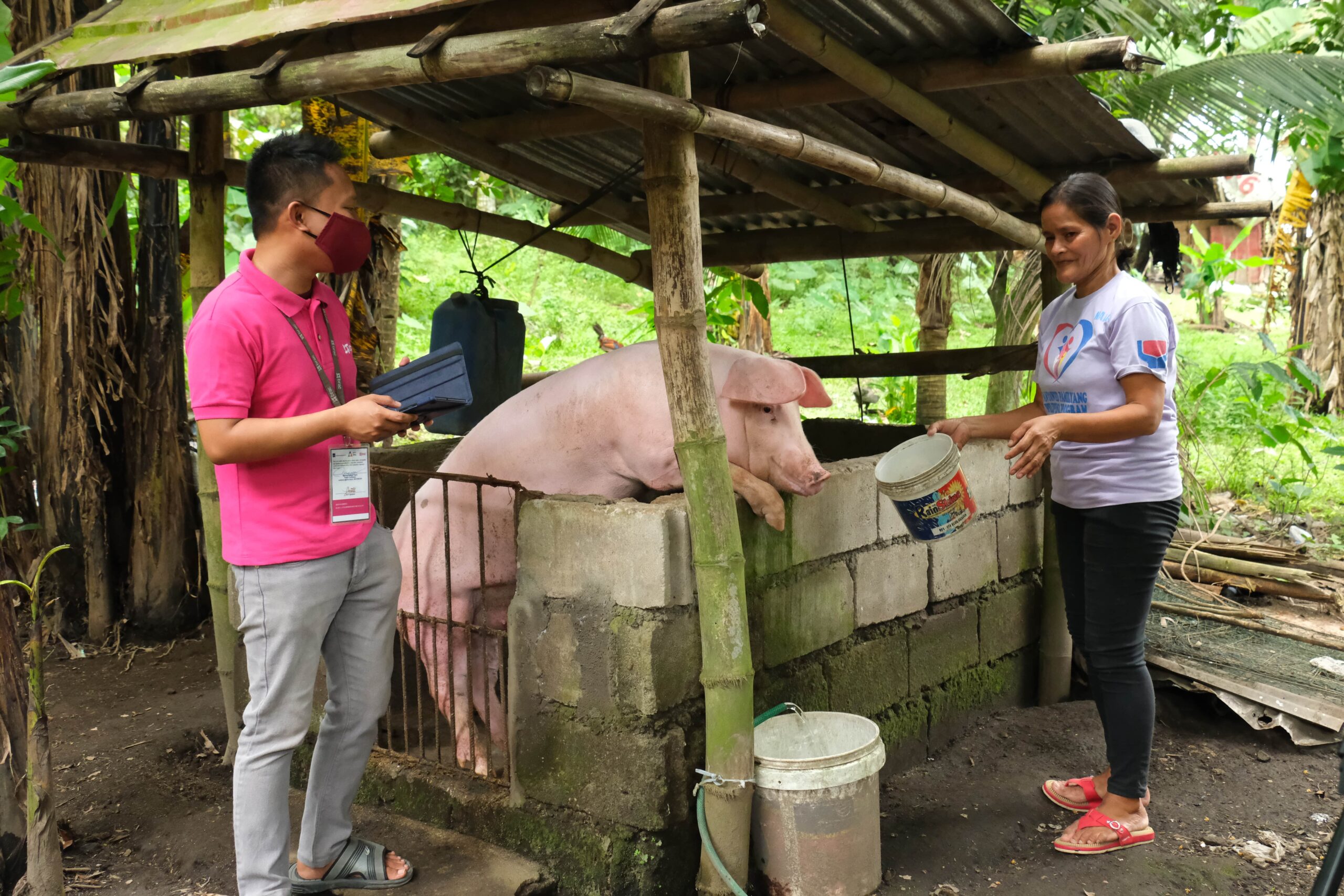 Padayon SLP
Overview
The Department of Social Welfare and Development (DSWD) of the Government of the Philippines, the Asian Development Bank (ADB) and BRAC UPGI are currently engaging in the Padayon Sustainable Livelihood Program (Padayon SLP) which is a scaled, multi-provincial Graduation initiative aimed to improve the socio-economic conditions for the poorest people in the Philippines. The program will empower participants through providing a comprehensive set of social and economic interventions to  engage in and maintain thriving livelihoods and household welfare.
Key objectives
The Padayon SLP project builds on two existing government programs, namely the Sustainable Livelihood Program (SLP) and the Pantawid Pamilyang Pilipino Program (4Ps), with Graduation additions to combine available government services and resources provided to households, coupled with supportive coaching and mentorship as well as robust monitoring of household outcomes. The image below shows the components of SLP and 4Ps that are integrated into the Padayon SLP project, along with Graduation additions.
Project Partners
Overview
BRAC UPGI is committed to supporting the Government of the Philippines to implement comprehensive Graduation programming in the Philippines—after successful completion of a provincial Graduation program in Negros Occidental, BRAC UPGI is currently supporting three provincial programs in Iloilo, Sultan Kudarat, and Bukidnon.
The Department of Labor and Employment (DOLE) in the Philippines, in partnership with the Asian Development Bank (ADB) and with the technical assistance of BRAC UPGI launched a Graduation program targeting 1,800 beneficiaries of the Pantawid Pamilyang Pilipino Program in 29 barangays across five municipalities in Negros Occidental.
Key objectives
The program provided participating households with a comprehensive and sequenced set of interventions to place them on an upward trajectory into sustainable and resilient livelihoods. The program implementation was underpinned by a research agenda including a randomized control trial conducted by Innovations for Poverty Action (IPA). The impact evaluation measured variable impacts of group and individual livelihoods and coaching.
Progress
Overall Timeline: April 2018- November 2020
The program interventions built on existing government programs, including the DOLE Kabuhayan (Livelihoods) Starter kit that combines a one-time asset transfer and training in business management and the social assistance provided through the DSWD Pantawid Pamilyang Pilipino national cash transfer program.
The program also included Graduation elements to make the interventions comprehensive such as technical training on how to manage the asset; savings mechanisms; coaching by Graduation Community Facilitators; skills building on social and health issues; and linkages to community groups and cooperatives.
Participant Stories
Celia
When Celia Maravilla, a mother of 12, first enrolled in the DOLE Graduation pilot, she was eager to begin her selected livelihood of rearing chickens. 
Read Celia's Story Here
Corazon
Join Corazon, a participant of the DOLE's Graduation Project in the Philippines, in partnership with the Asian Development Bank and technical assistance provided by BRAC Ultra-Poor Graduation Initiative, as she tells her story of empowerment and transformation.
Watch the Video Here
Project Partners
Multimedia Hub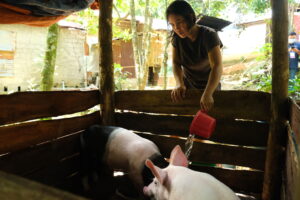 .