BRAC UPGI
BRAC Global
BRAC International
BRAC Bangladesh
BRAC Global
Strategy
Governance
Cross-BRAC Coordination
Learn More
BRAC International
Adaptation Experience & Learning
Training Resources
Government Relationships
Learn More
BRAC Bangladesh
Operational Scale Expertise
Evidence & Learning
Training Resources
Learn More
BRAC UK
BRAC Institute of Governance & Development
Team
Our global team is skilled at understanding the context-specific vulnerabilities of people living in extreme poverty; working with governments and key stakeholders to address their needs; applying decades of knowledge to the design and implementation of Graduation programs; and shaping poverty alleviation policy to better serve people living in extreme poverty.
Meet Our Team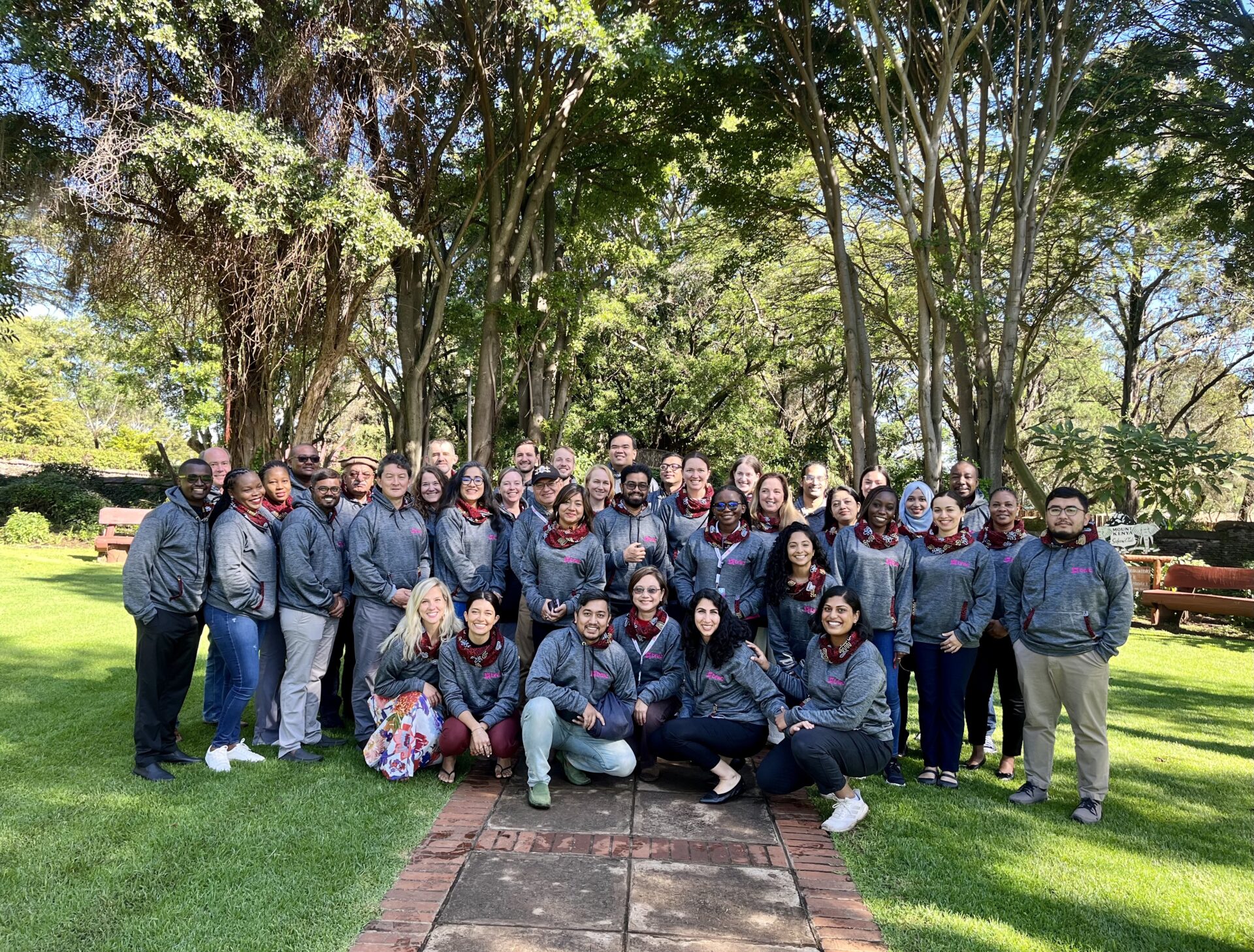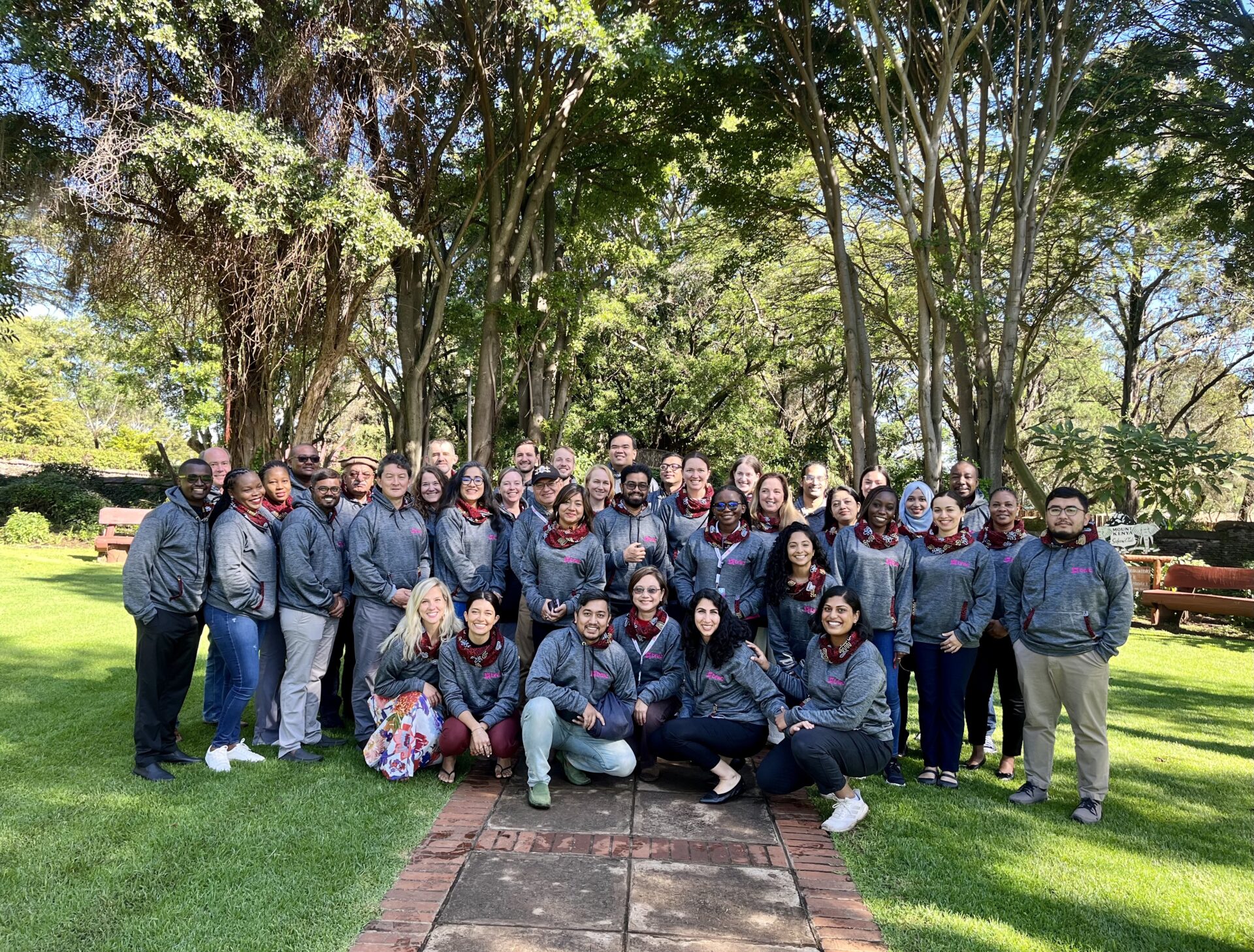 Governance
BRAC UPGI is a global program of BRAC International, established under the vision and leadership of Executive Director Shameran Abed and governed by the BRAC International Supervisory Board.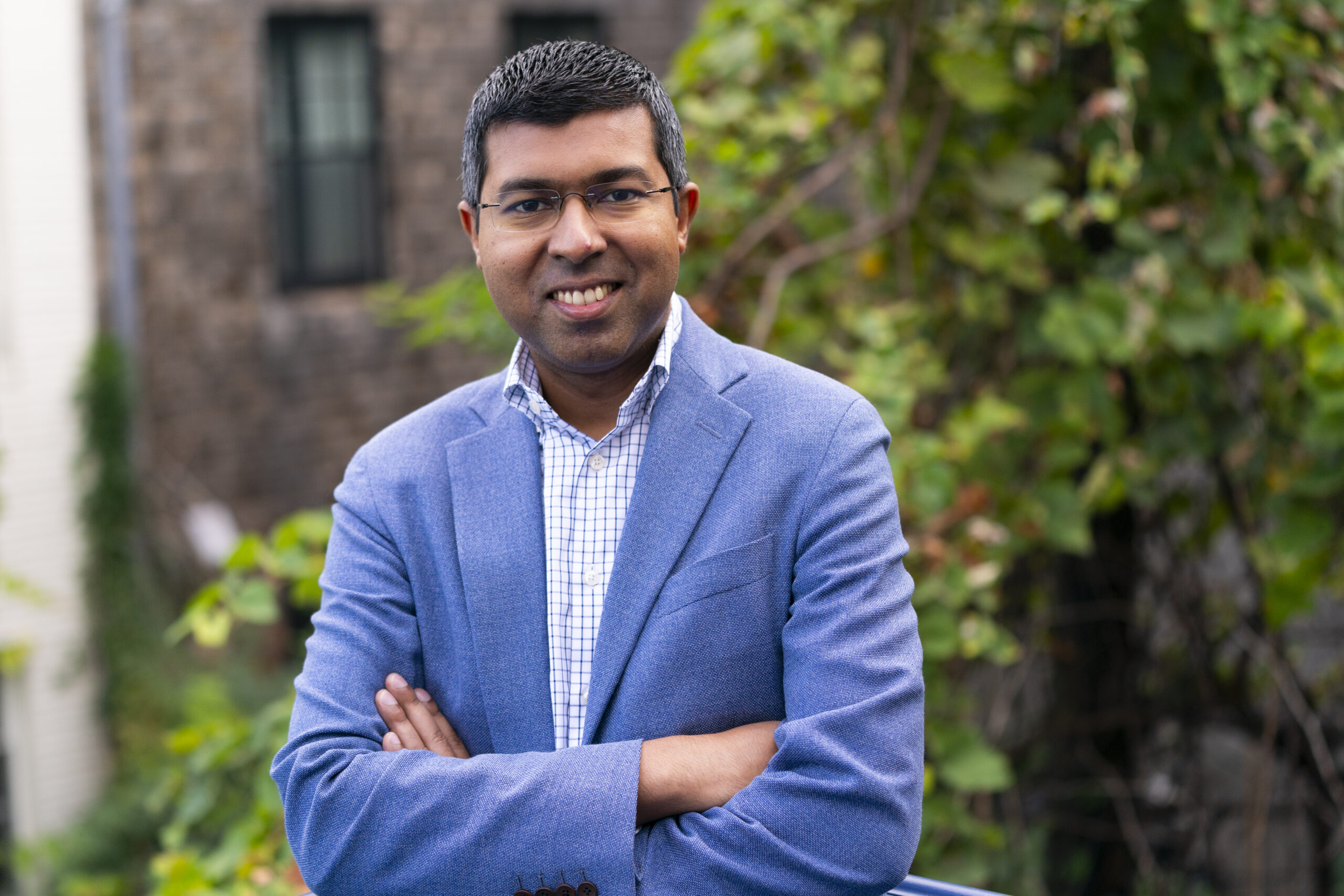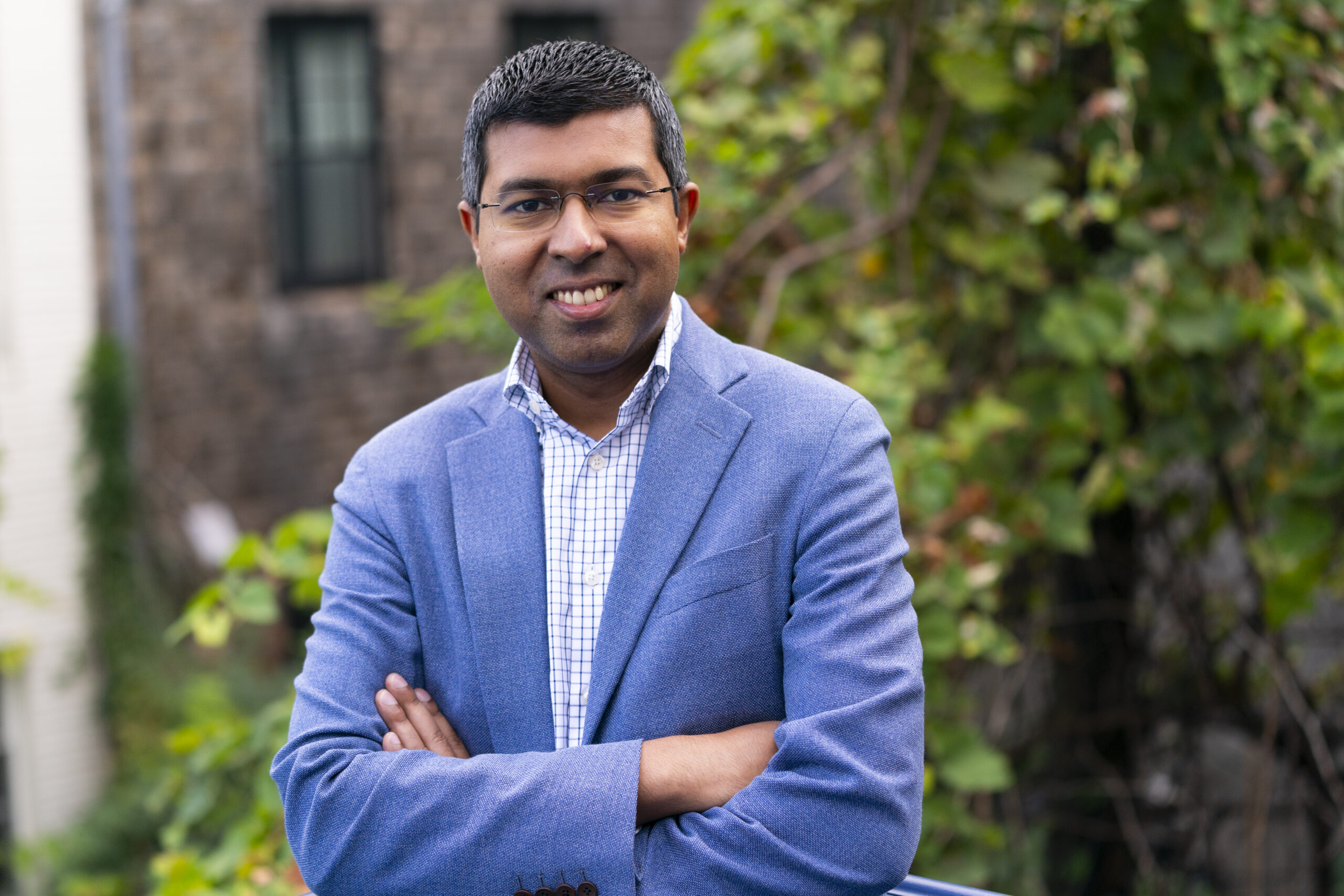 Culture
BRAC UPGI works to address extreme poverty with our partners around the world. Our team delivers diverse and transformative career experiences, challenging our team members to deliver a truly credible and measurable impact for the people who face the greatest marginalization.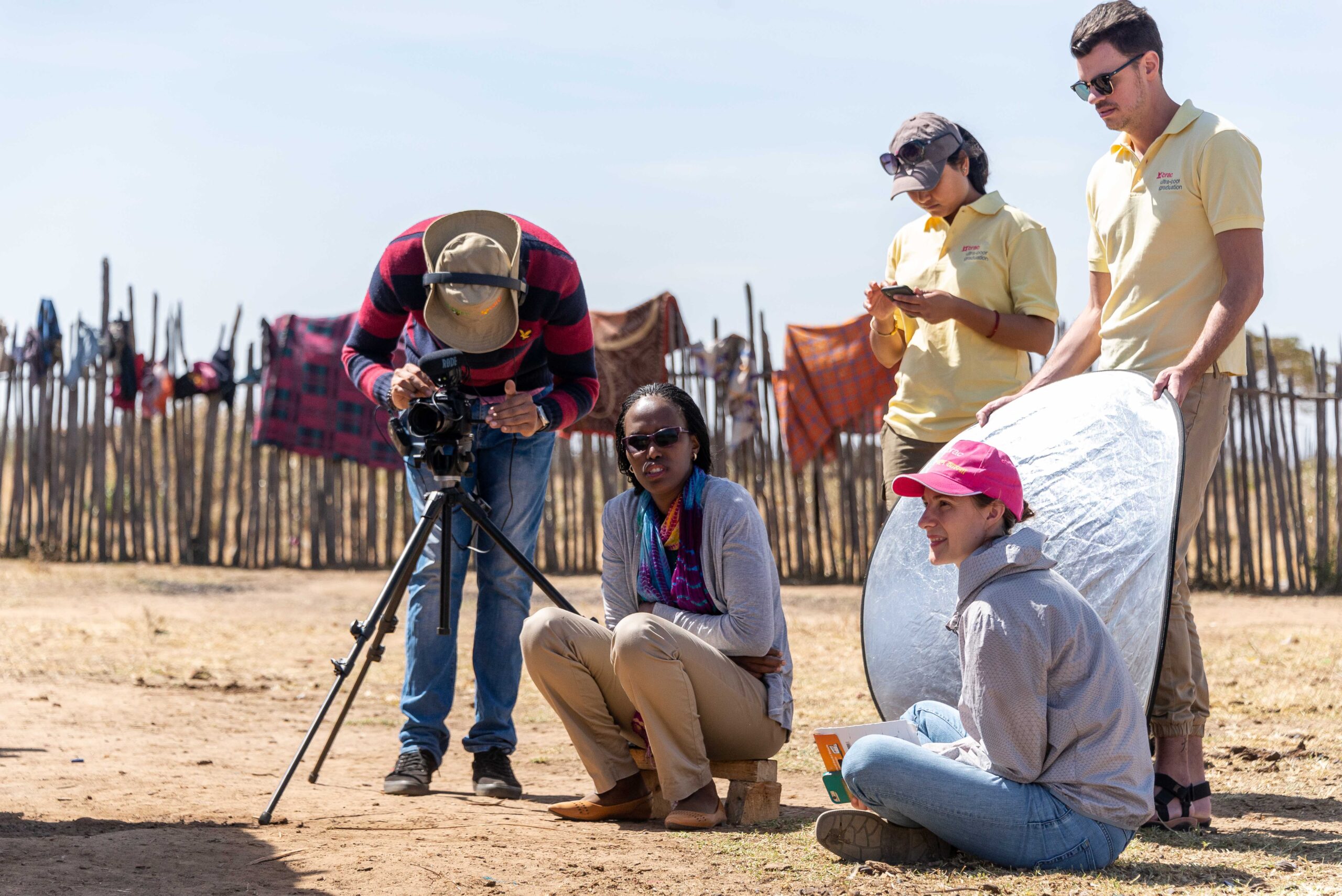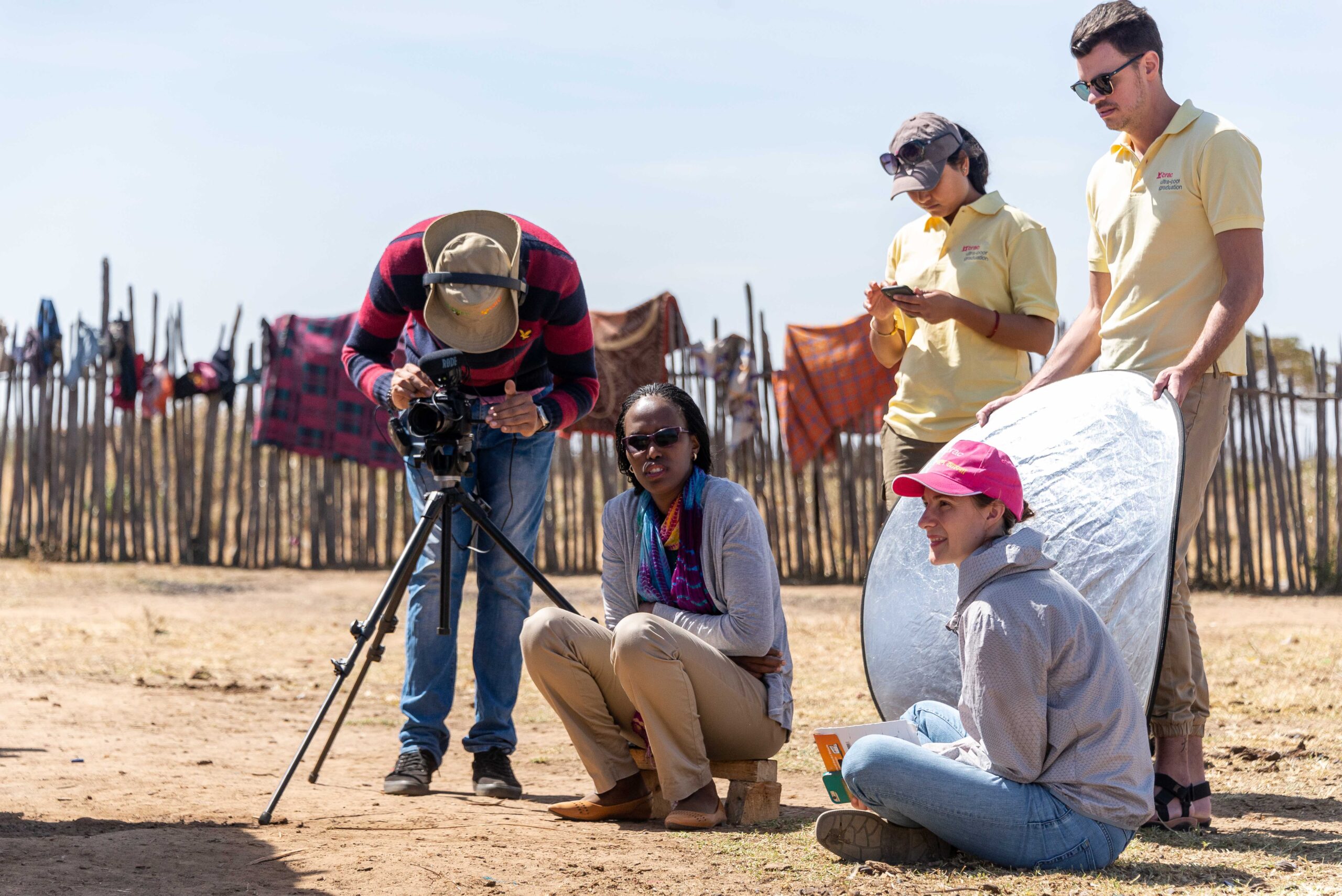 Agency
We are dedicated to supporting people living in poverty to be agents of change in their own lives.
Integrity
We bring integrity to our work by being honest, reliable, principled, and fair.
Equity
We cultivate diversity, equity, and inclusion in our work environment, going beyond basic compliance in order to foster a culture in which the right people are doing the right work with a sense of belonging. We commit to exemplifying these values in the ways we work with our external partners and the impact communities we serve.
Empathy
We support and promote one another's well-being as people, not just as employees. We look for opportunities for personal and professional fulfillment, safety, and growth for ourselves and others within and outside of BRAC.