Primarily, graduation has been advanced as an effective means to combat extreme poverty and embodies part of the 'big push' to achieve Sustainable Development Goal 1: "End poverty in all its forms everywhere." It is one of the most thoroughly evaluated poverty reduction programmes ever, and its putative results are resoundingly positive, which helps explain the surge in interest.

- Fábio Veras Soares, IPC-IG and Ian Orton, ILO, 2017
View the Full Publication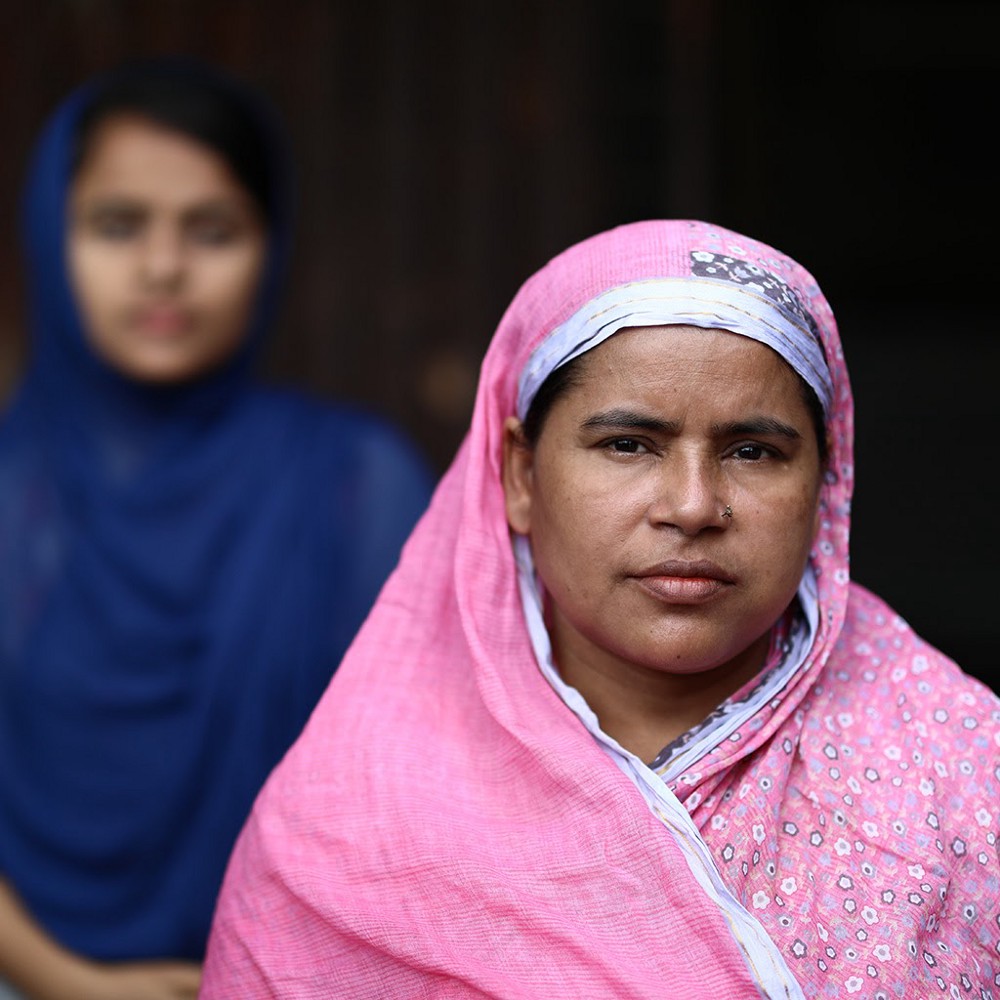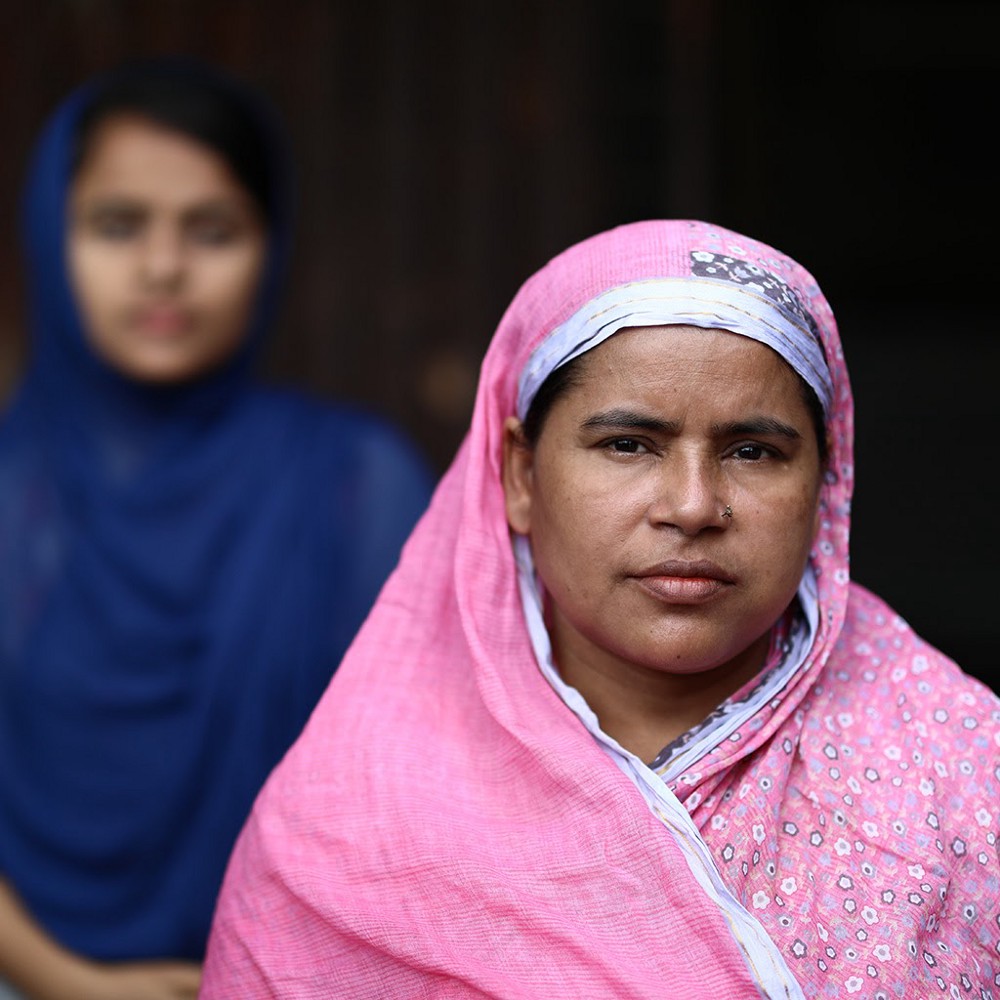 Advocacy Goals
BRAC UPGI advocates for  sustainable, inclusive, and comprehensive policies and programs that break the poverty trap for the long-term. We utilize evidence and learning to influence  policy and systems change that sustainably address extreme poverty across global, regional, and national levels for optimal impact.
View Our Vision
Our Partnerships
We recognize that large-scale and long-term impact relies on effective and meaningful partnerships.
We partner with governments to support their capacity to meet the needs of people living in extreme poverty by adapting the Graduation approach to unique local contexts and integrating evidence into programs and policies. Working alongside policymakers, multilateral institutions, NGOs, donors, and academic institutions, we work to scale the Graduation approach and ensure programs and policies reach and best serve people living in extreme poverty.
Partner With Us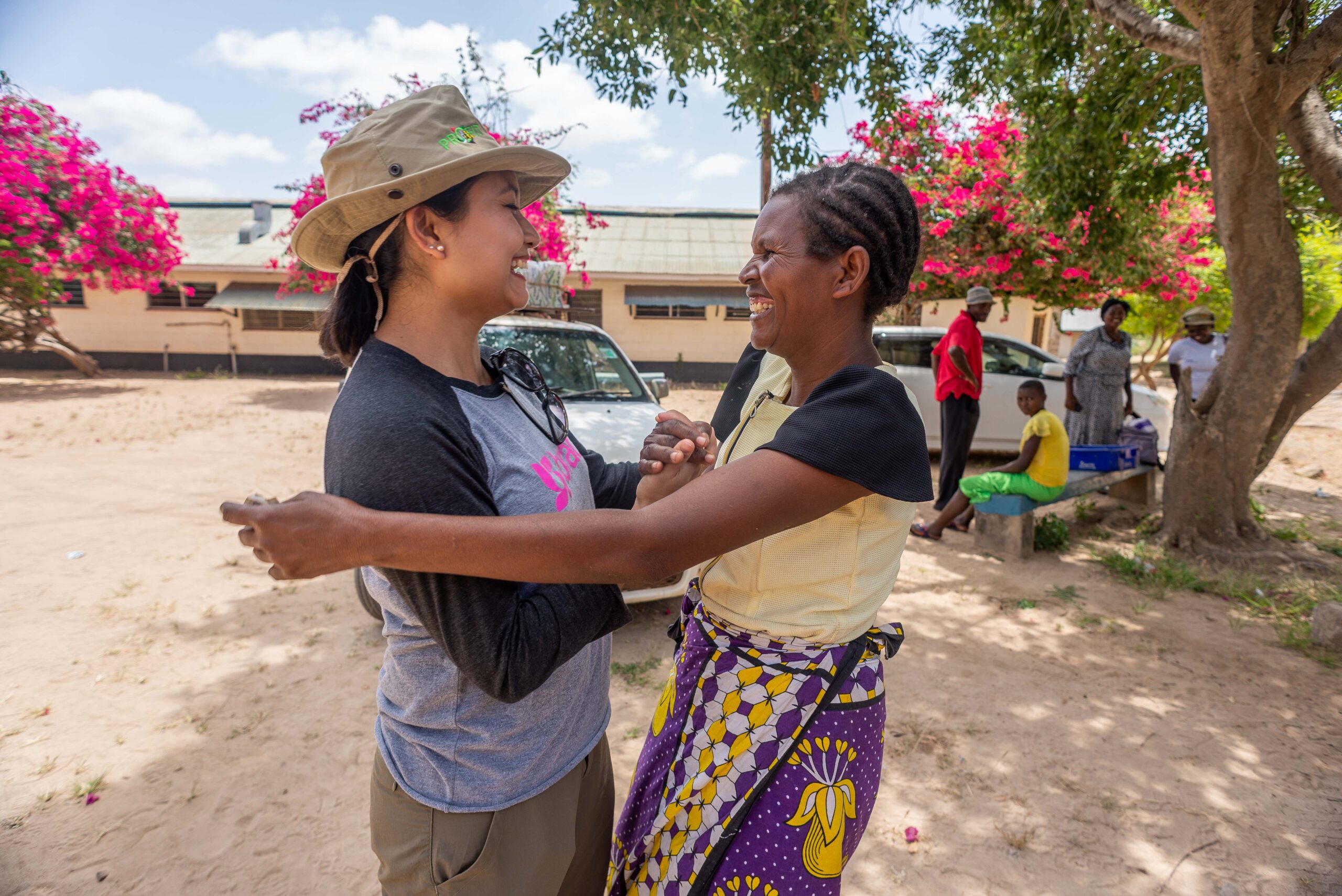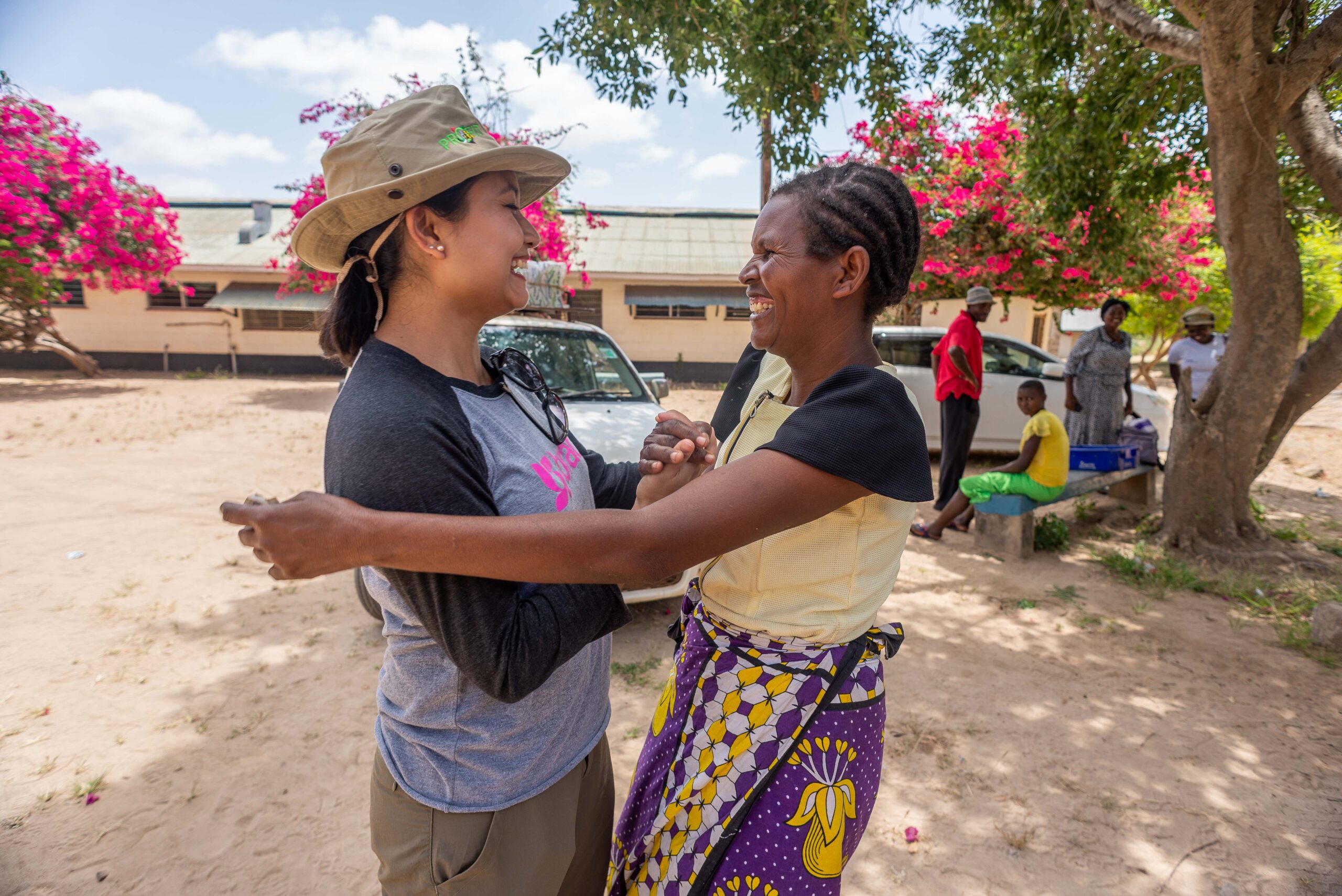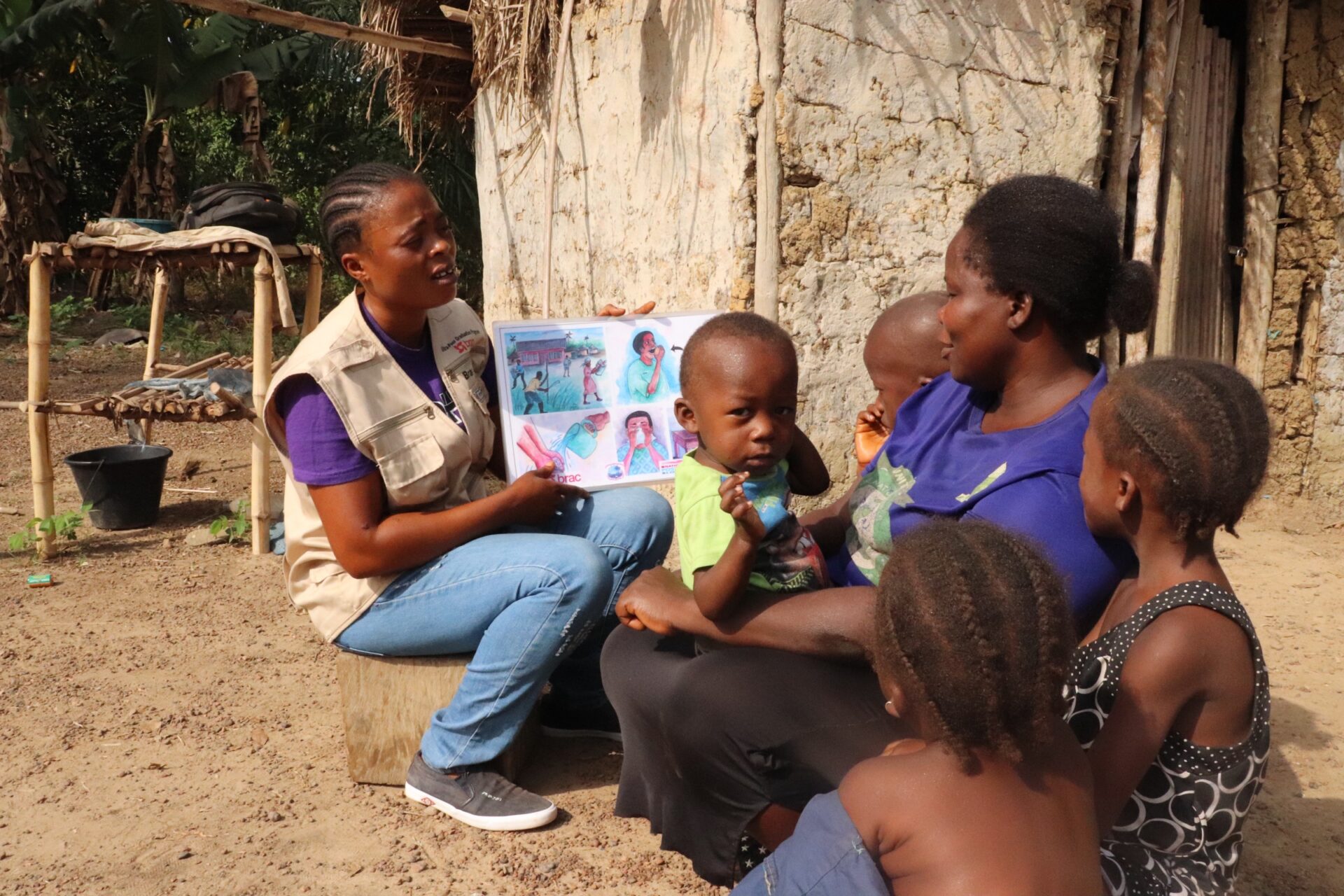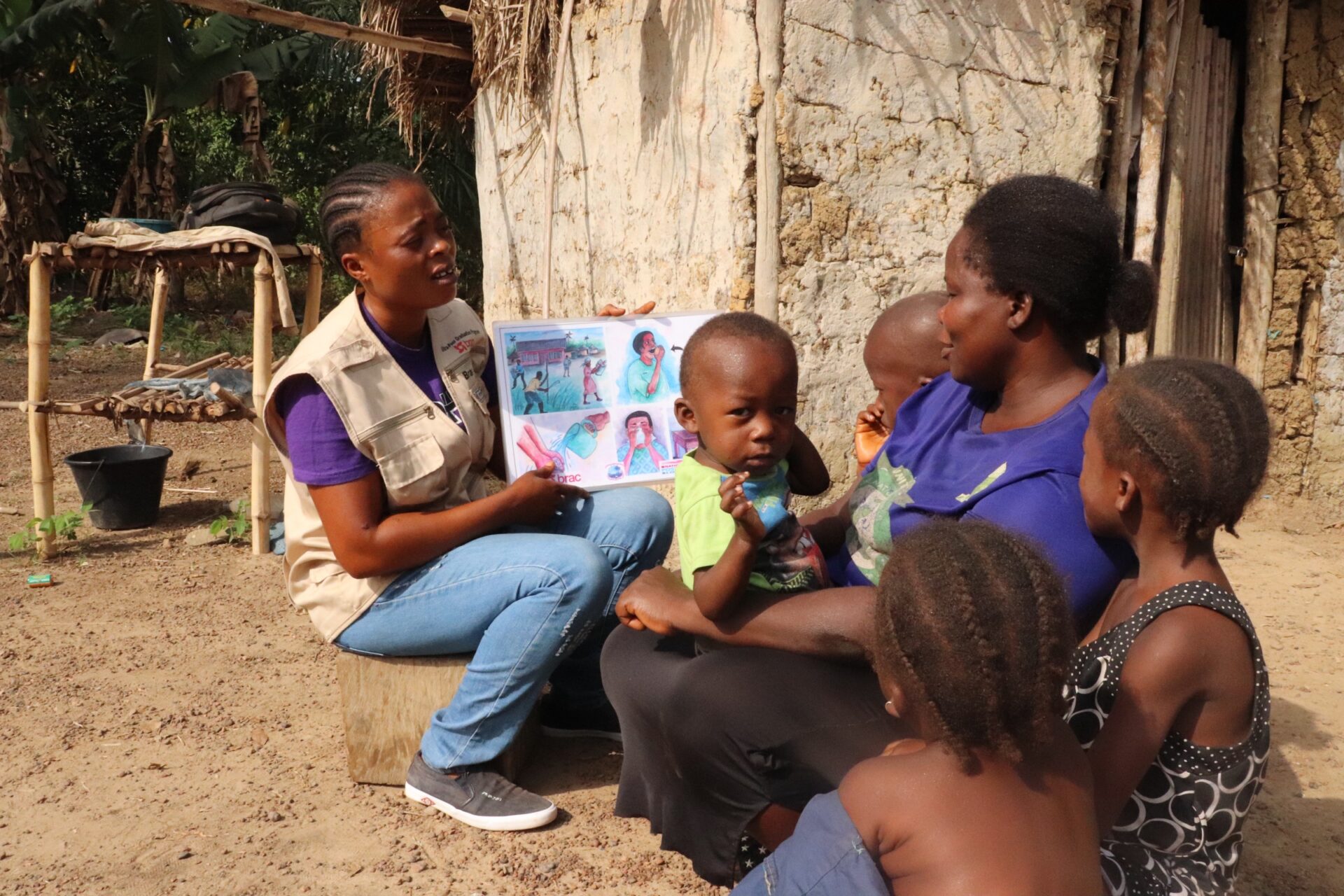 Shaping Global Efforts
We share our evidence and learning in global forums and discussions to contribute to sustainable and inclusive policies, strategies and programs. We partner with global stakeholders and participate in global coalitions to raise awareness and influence the global dialogue surrounding extreme poverty, while advocating for evidence-based interventions like the Graduation approach.
Learn About Global Policy Efforts
Maximizing National Impact
We engage policymakers and key stakeholders at the national level to design and promote evidence-based policy changes that are inclusive of people living in extreme poverty and their multidimensional needs.
Learn About Our Country Advocacy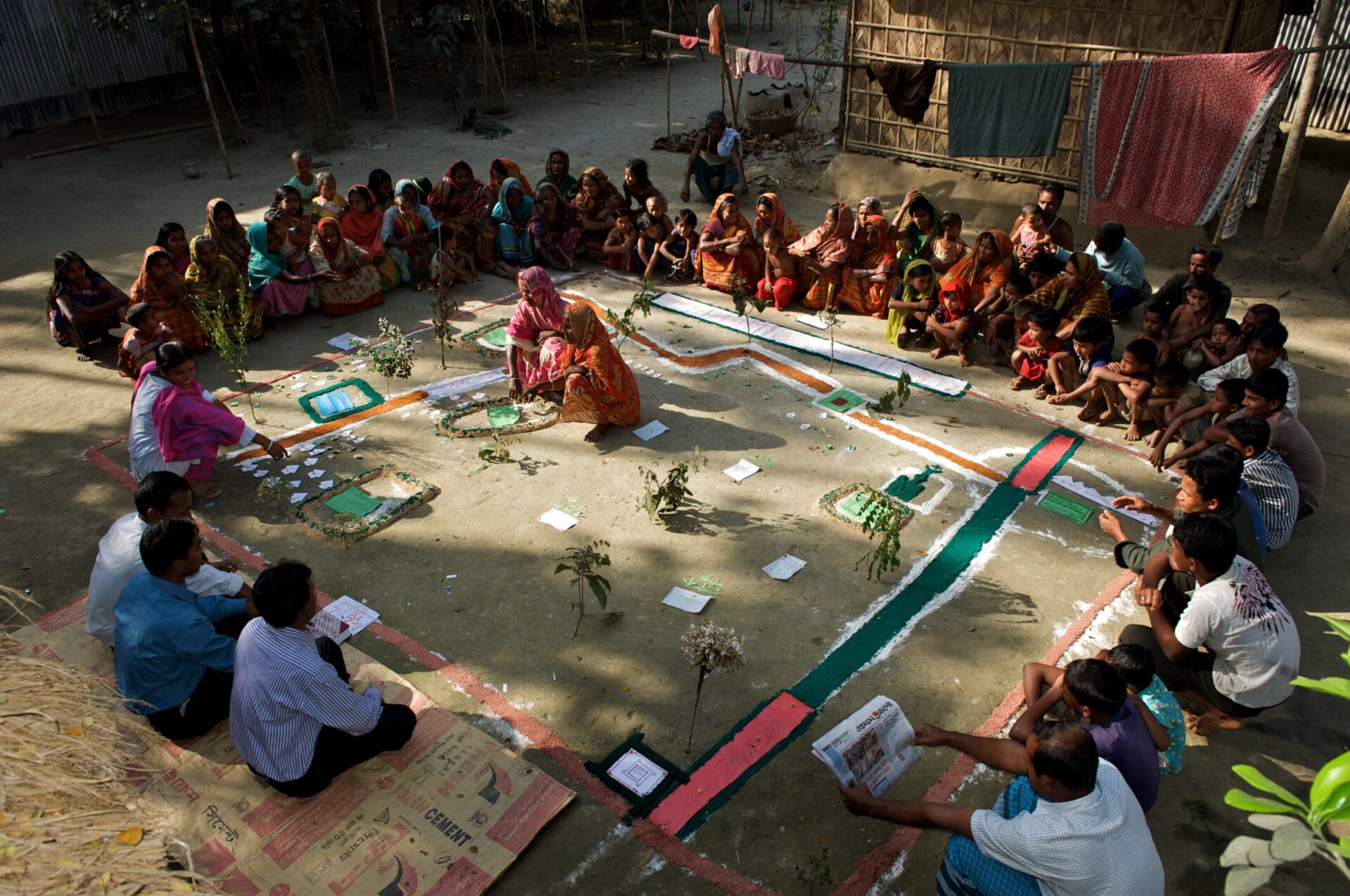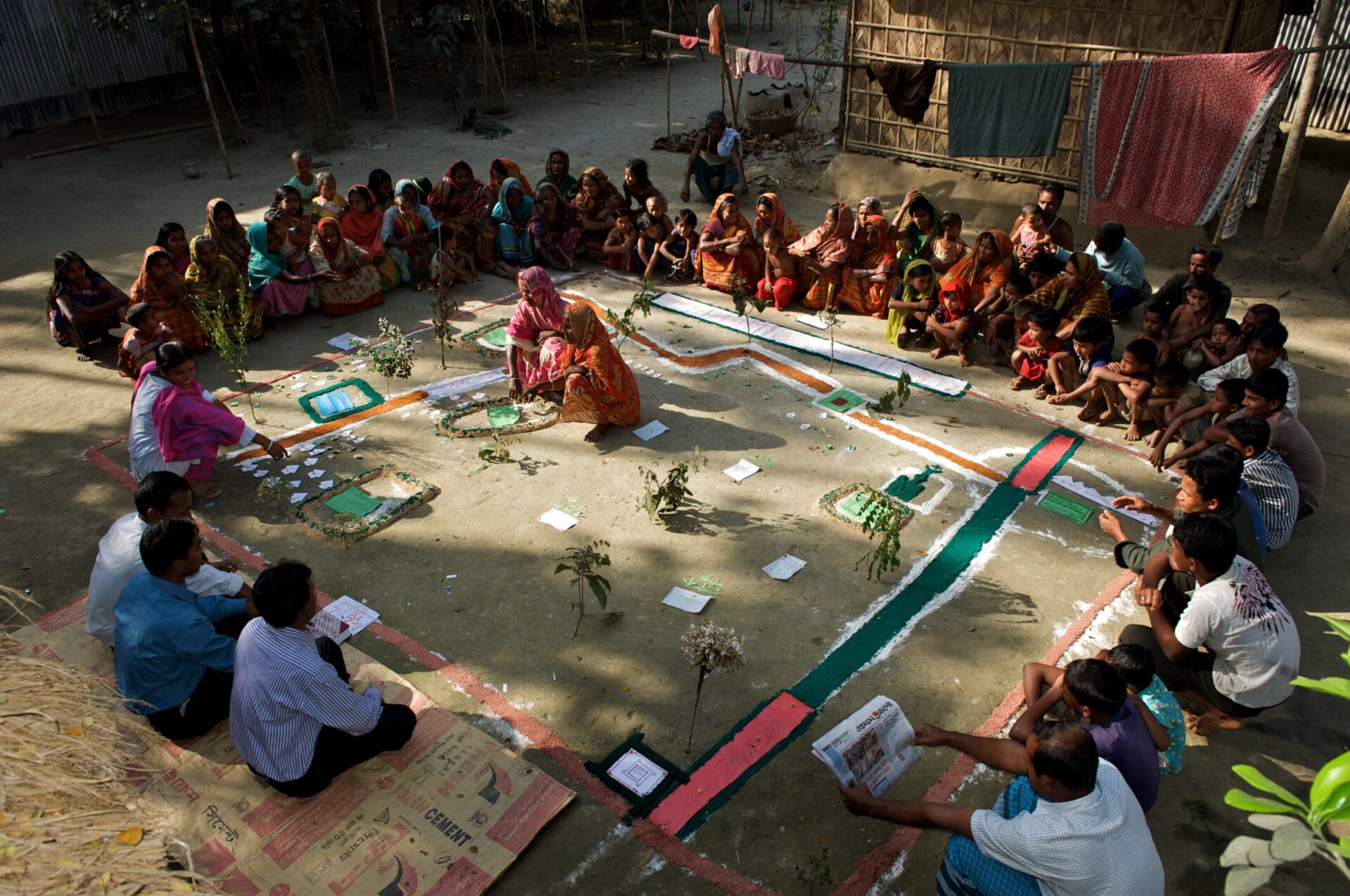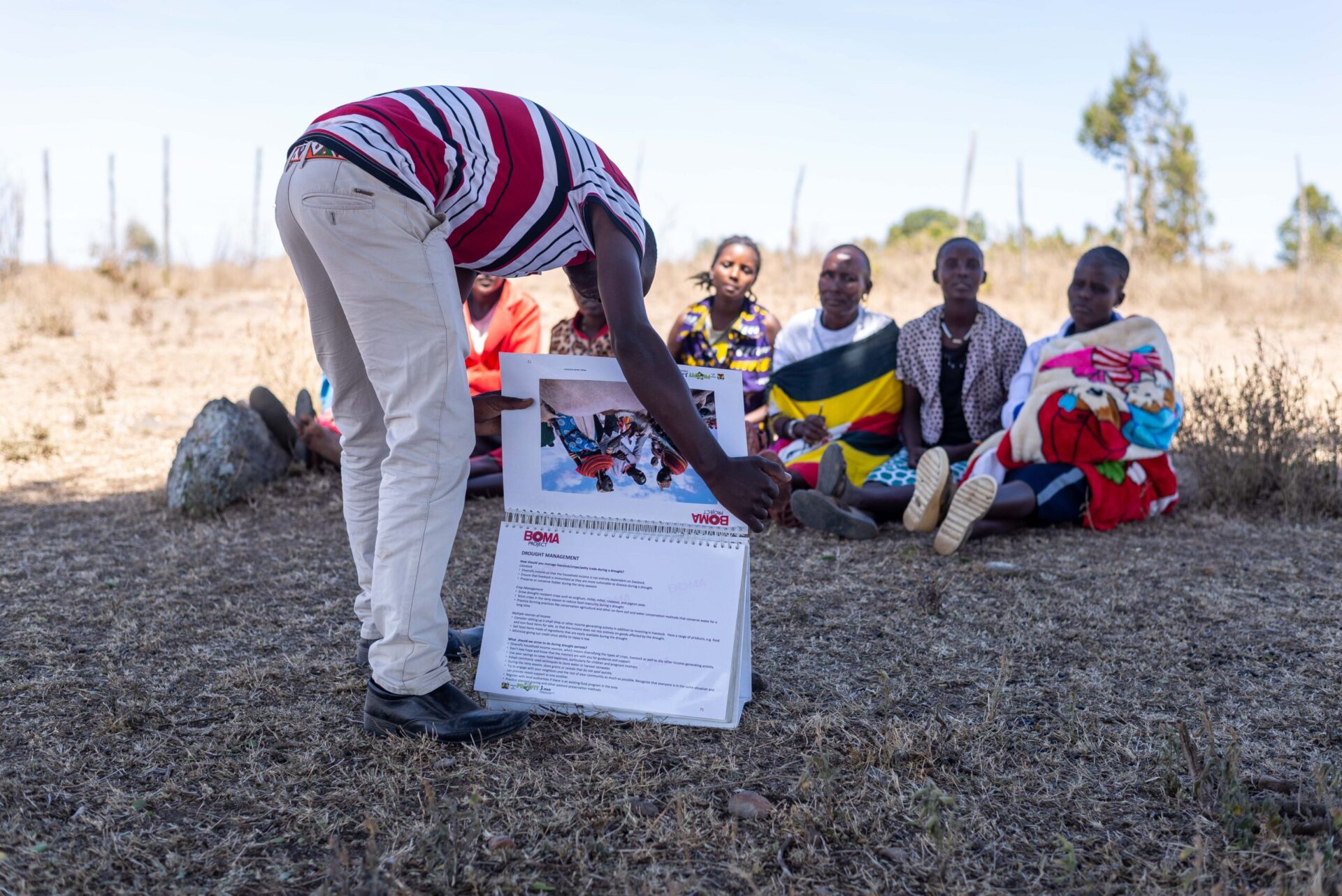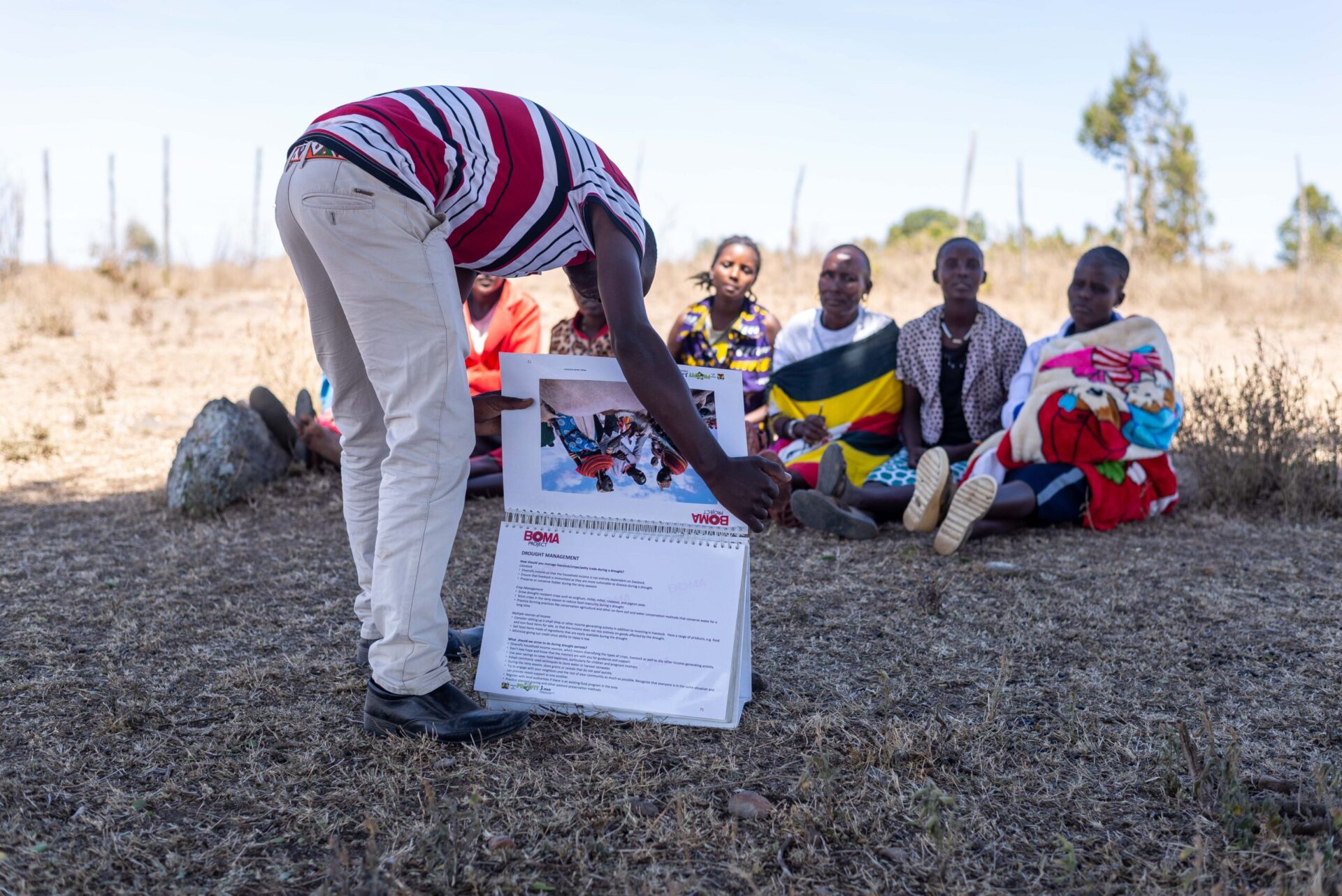 Learning & Innovation
We work with partners to contribute to the global Graduation learning agenda and dialogues on evidence-based interventions. We enable and support long-term research and promote key findings to inform national, regional, and global poverty alleviation policies, strategies, and programs.
View Key Findings
Key Resources & Materials
Explore the evidence on the impact, scalability, and adaptability of the Graduation approach that is used to inform policy change.