The initial results give us the confidence to say that the pilot has succeeded to lay a strong foundation for resilient and sustainable livelihoods.

- Alex Avila, Assistant Secretary of the Department of Labor and Employment (DOLE) in the Philippines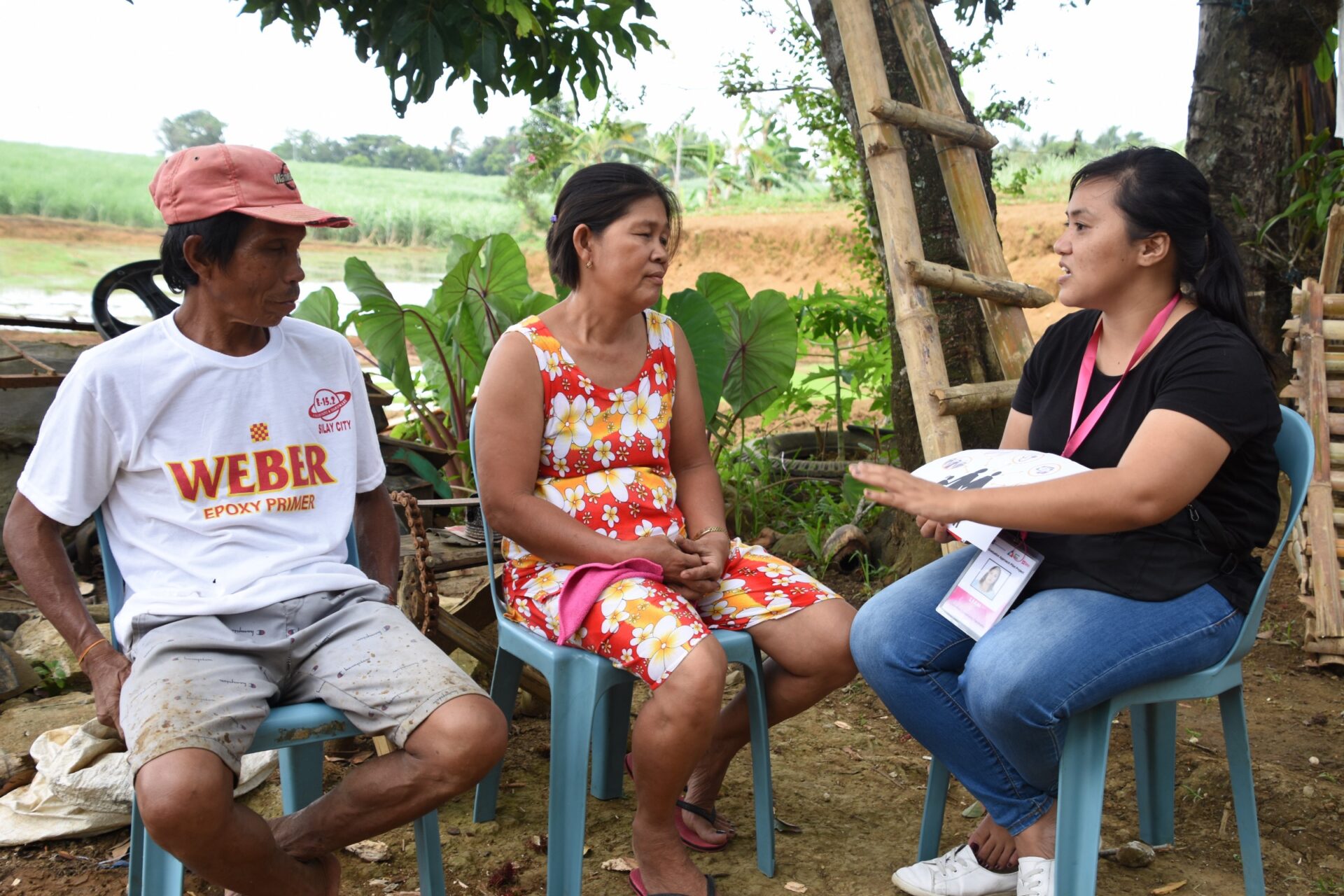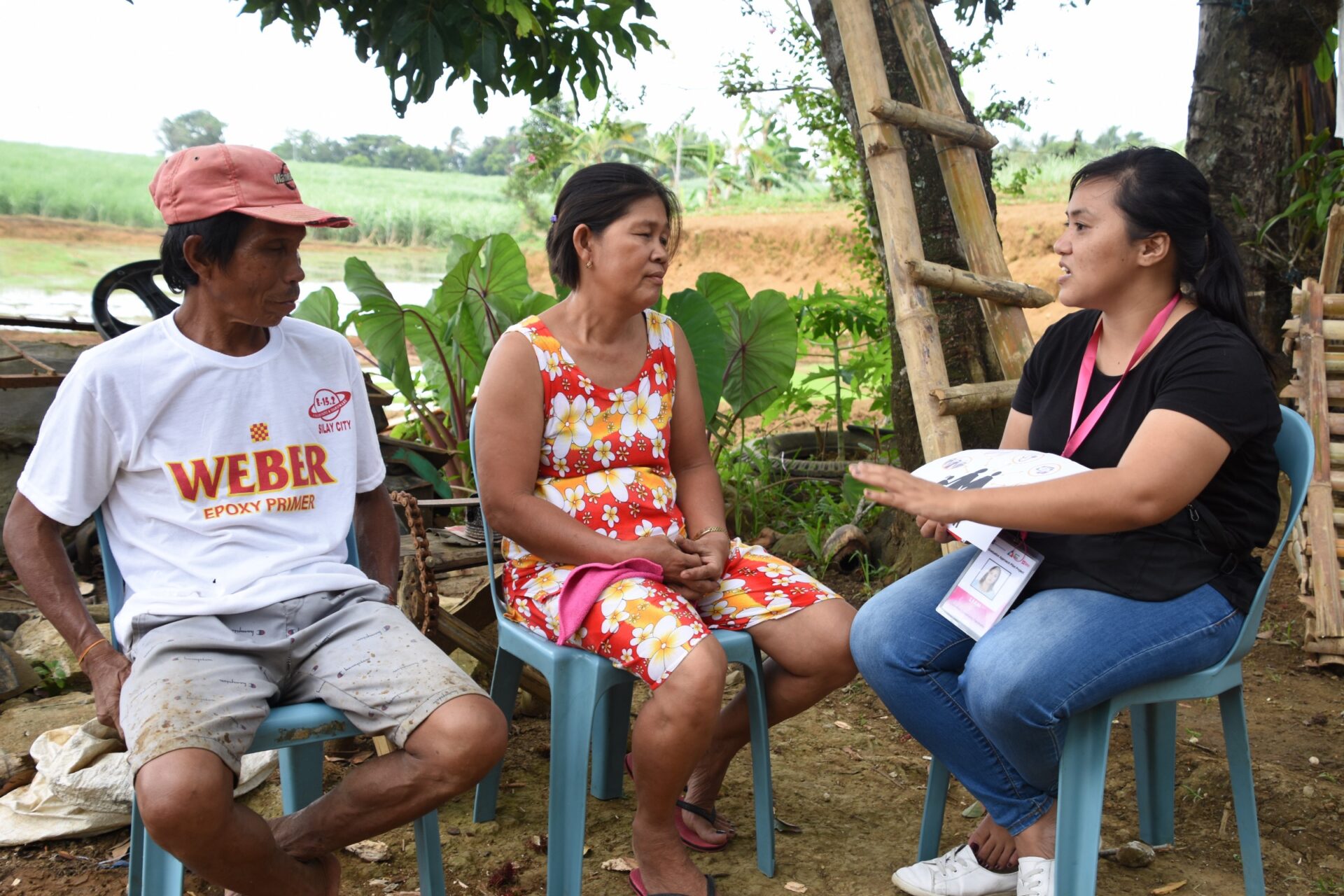 Supporting Programmatic Efforts
We provide technical assistance to government partners at every stage of program design and implementation and promote interministerial coordination to increase local community and government involvement.
Learn More About Our Programs
Influencing Policy
We engage with governments and key stakeholders to promote evidence-based policy change and ensure people living in extreme poverty are never left behind.
See How We're Driving Policy Change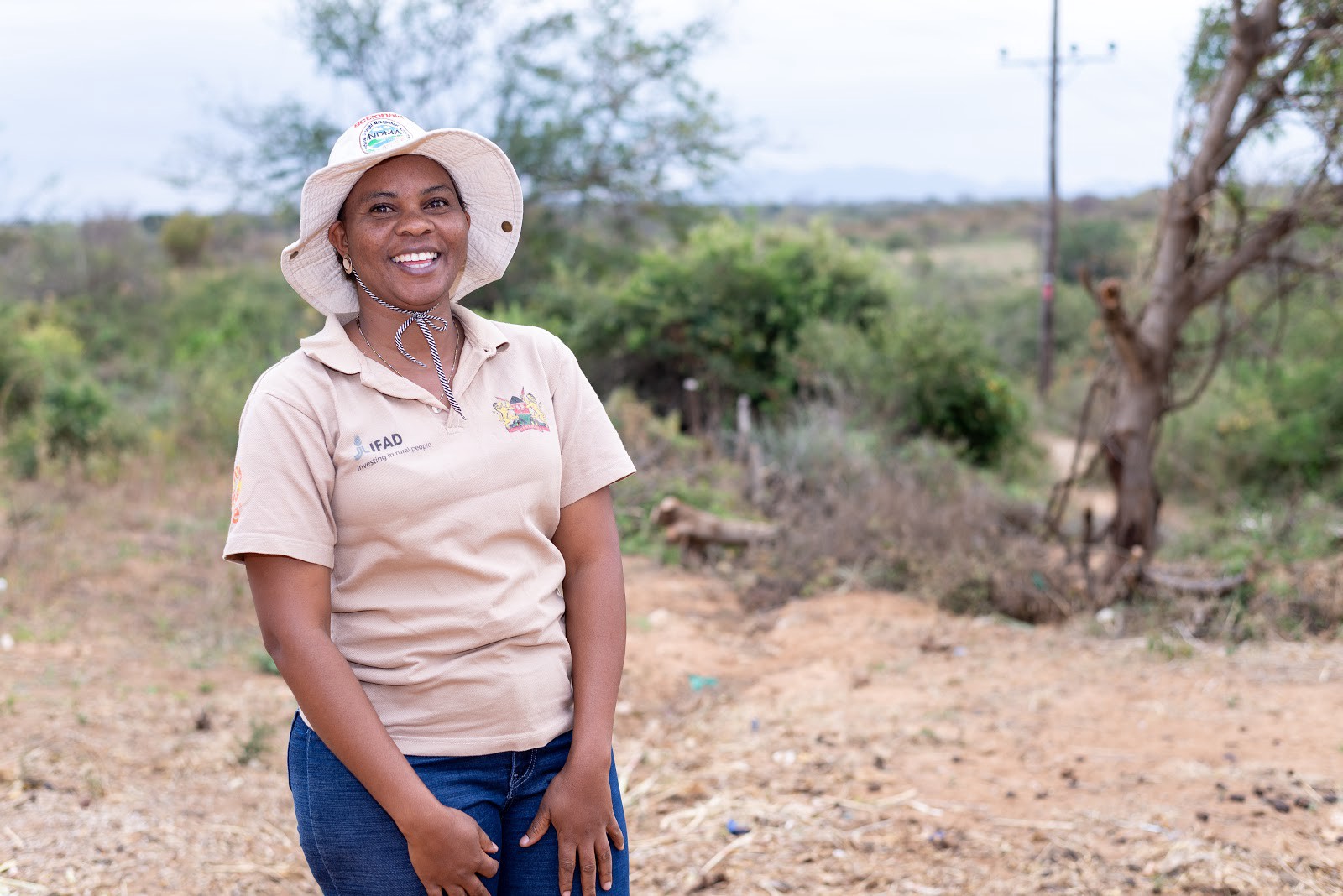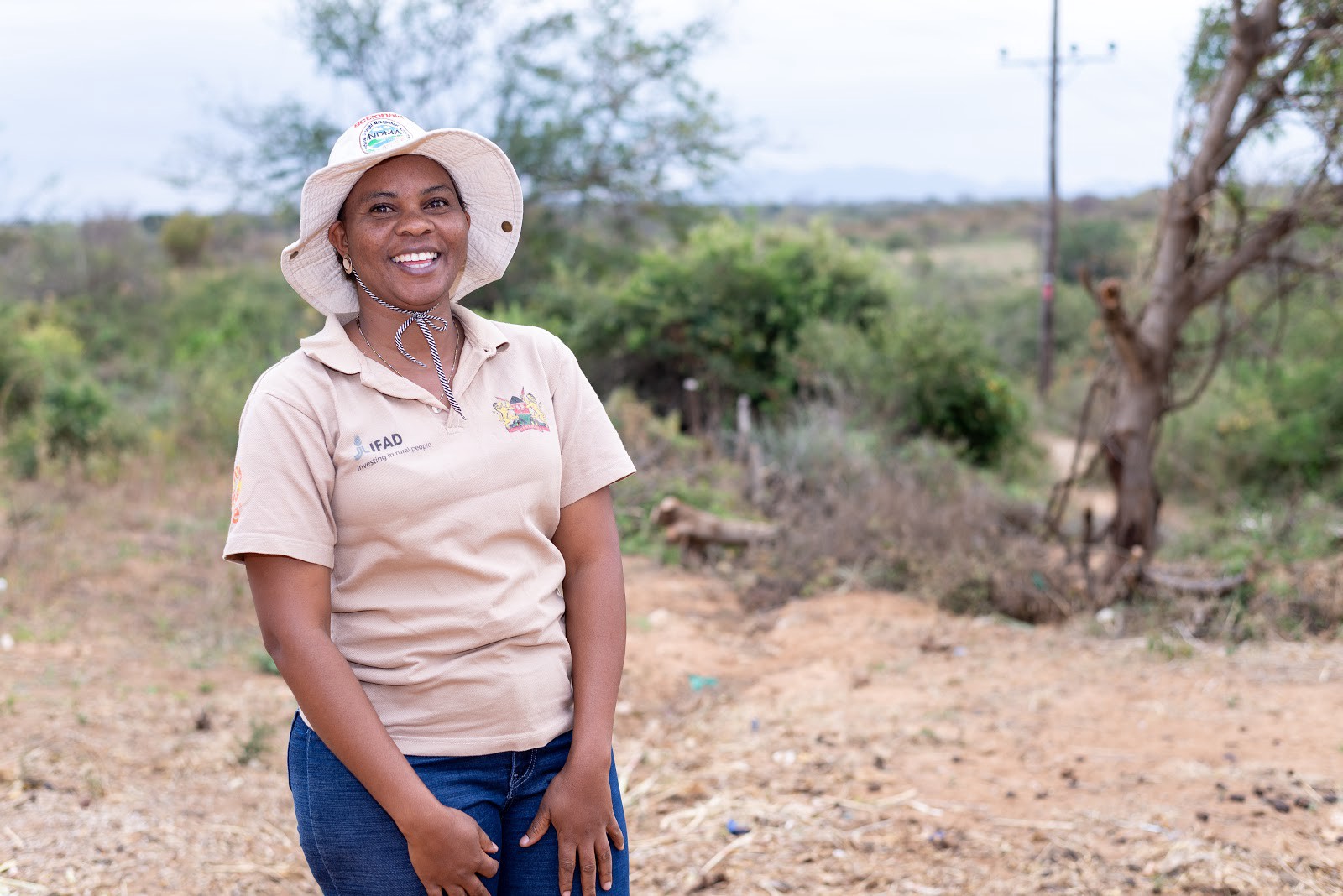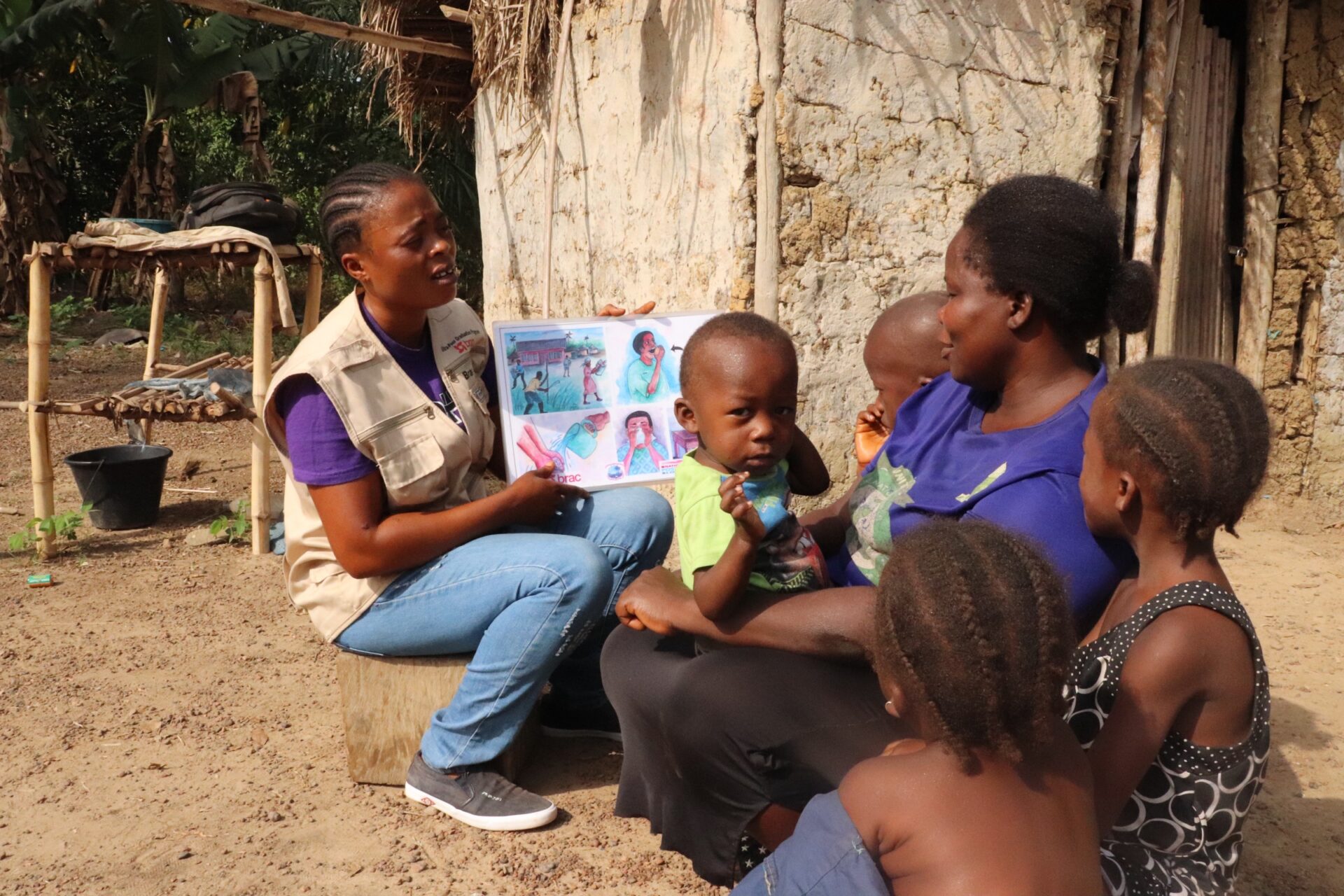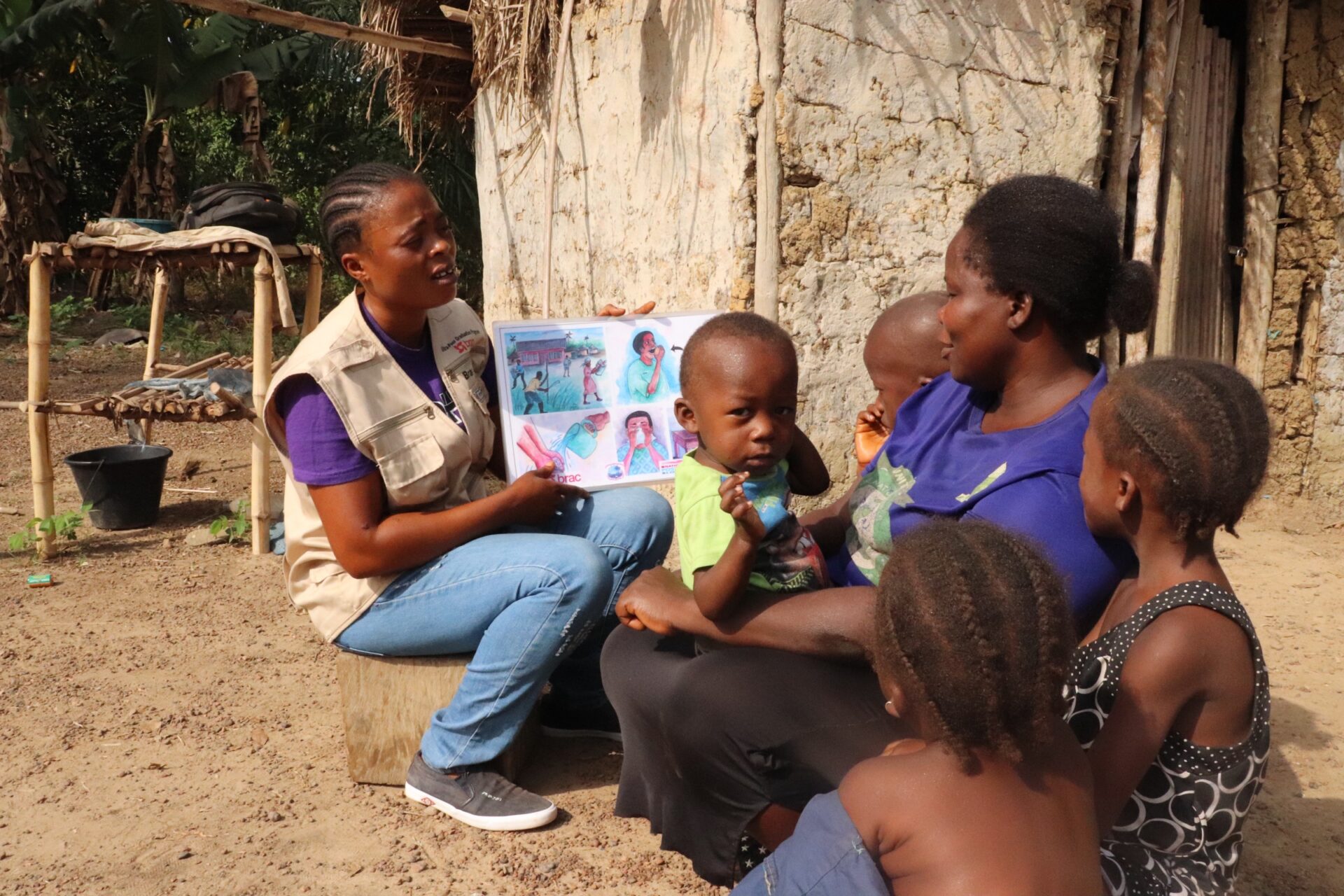 Learning & Innovation
We apply the global body of knowledge around alleviating extreme poverty to existing systems and policies, using an evidence-based approach to adapt to specific local contexts and marginalized communities.
View Key Findings