The Graduation approach demonstrated that a well-designed program for the poorest people can increase the chances that families can escape from poverty — a safety net can be a trampoline.

- Ruth Levine, PhD — CEO | IDinsight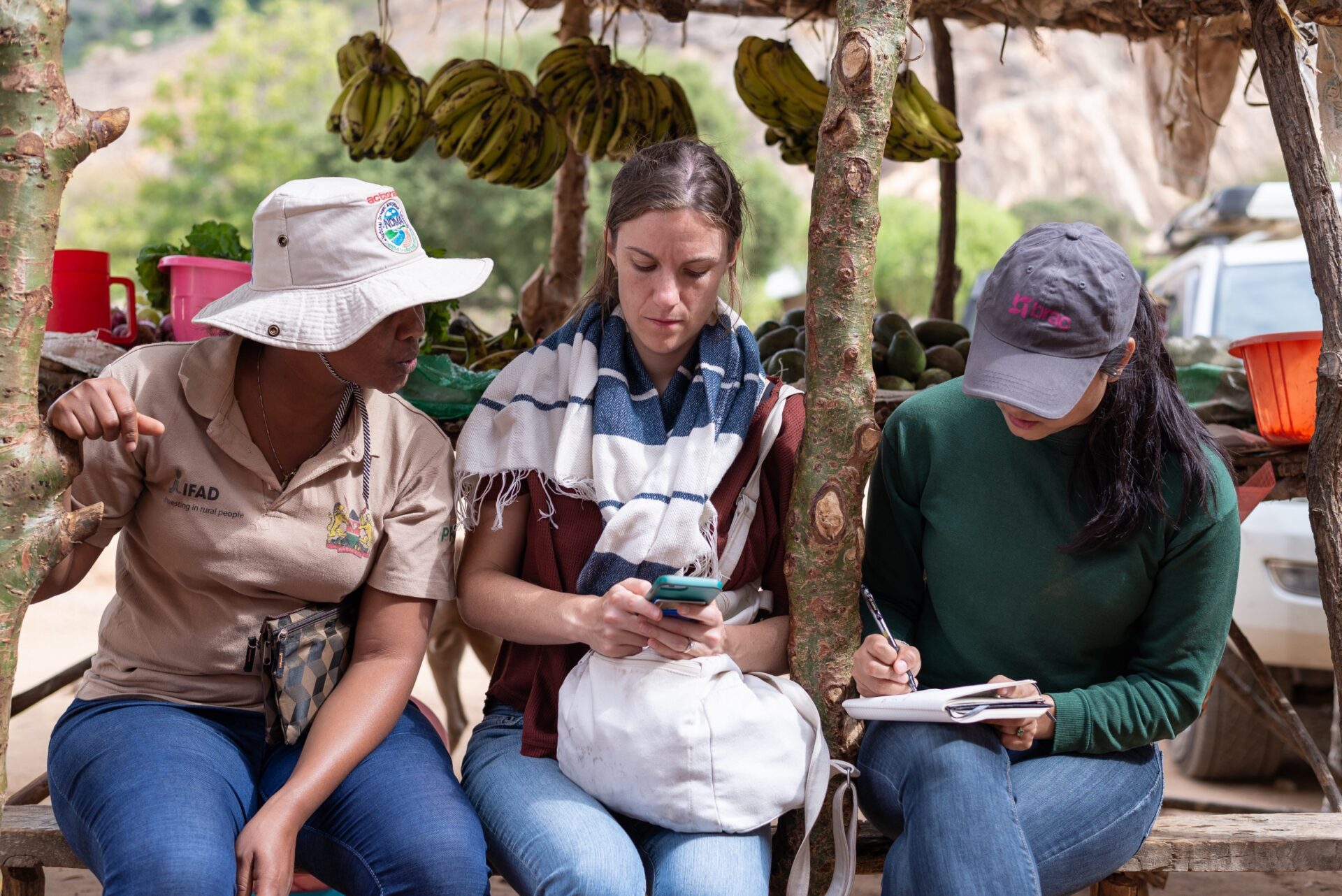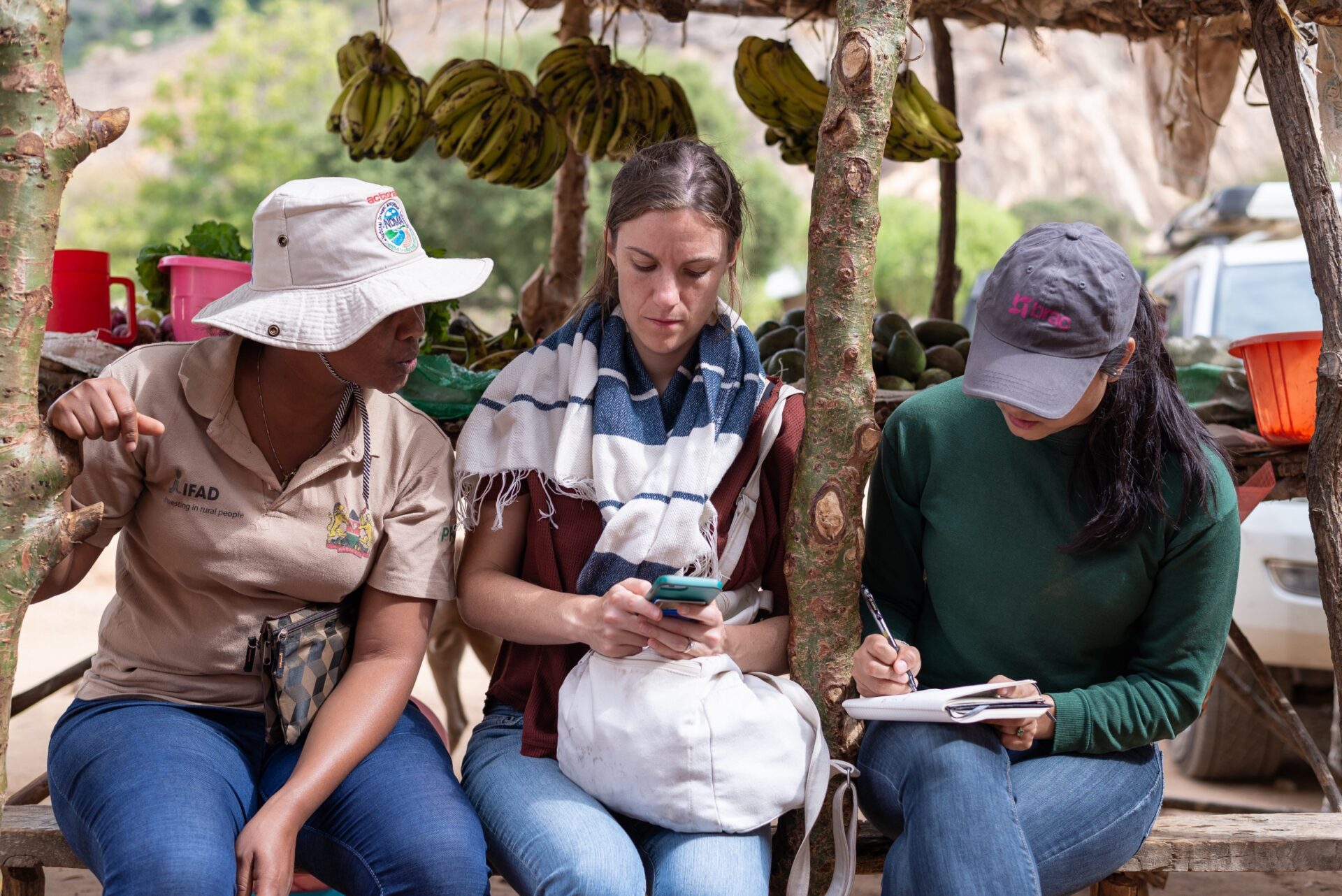 Influencing Poverty Reduction Agendas
We engage coalitions, raise awareness, and influence the global dialogue surrounding extreme poverty, while advocating for evidence-based interventions like the Graduation approach.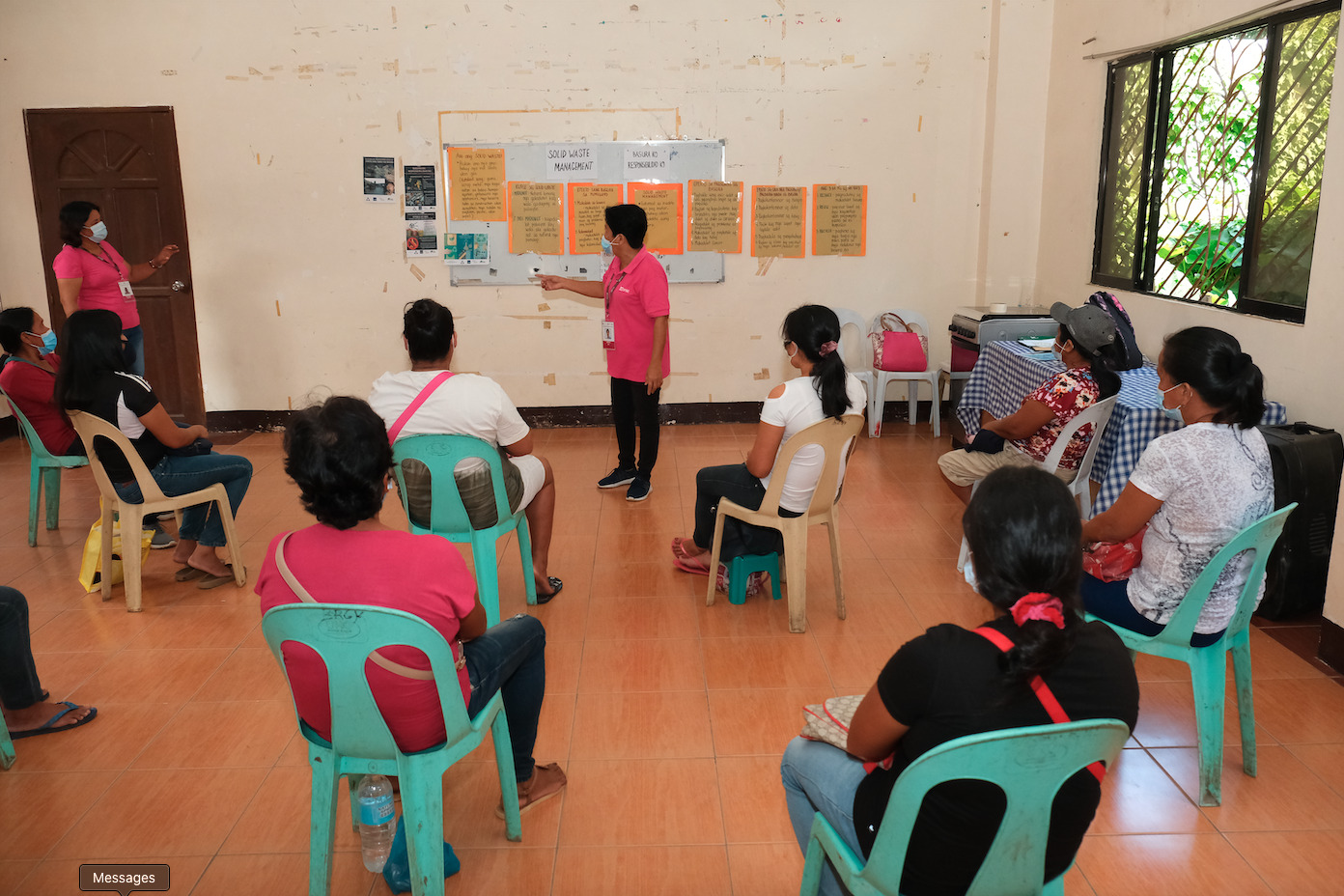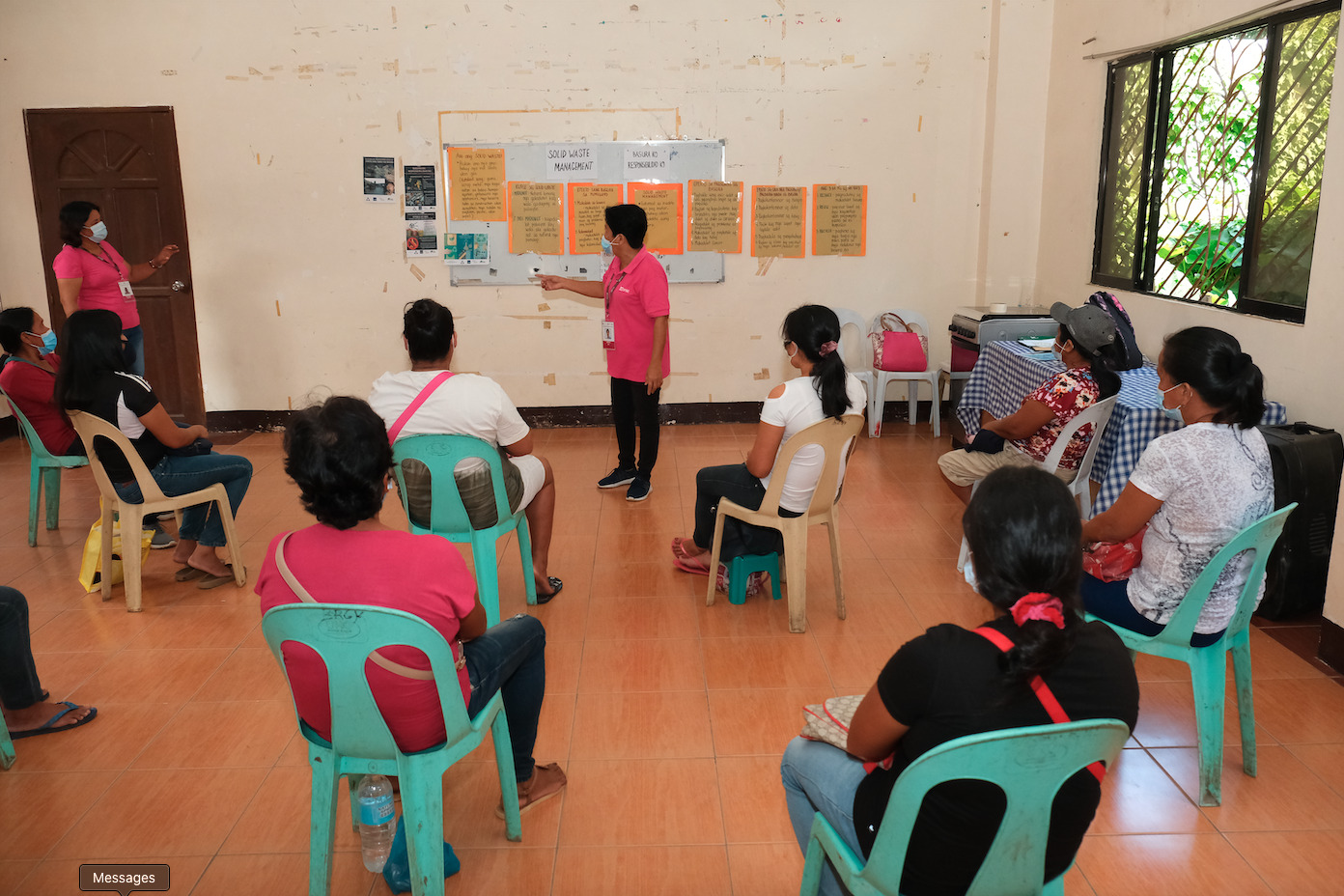 Influencing Policy
We engage with governments and key stakeholders to promote evidence-based policy change and ensure people living in extreme poverty are never left behind.
See How We're Driving Policy Change
Learning & Innovation
We work with partners to contribute to the global Graduation learning agenda and dialogues on evidence-based interventions. We enable and support long-term research and promote key findings to inform national, regional, and global poverty alleviation policies, strategies, and programs.