Facilitating and implementing a women- and youth-focused Graduation Community Development Model in Lesotho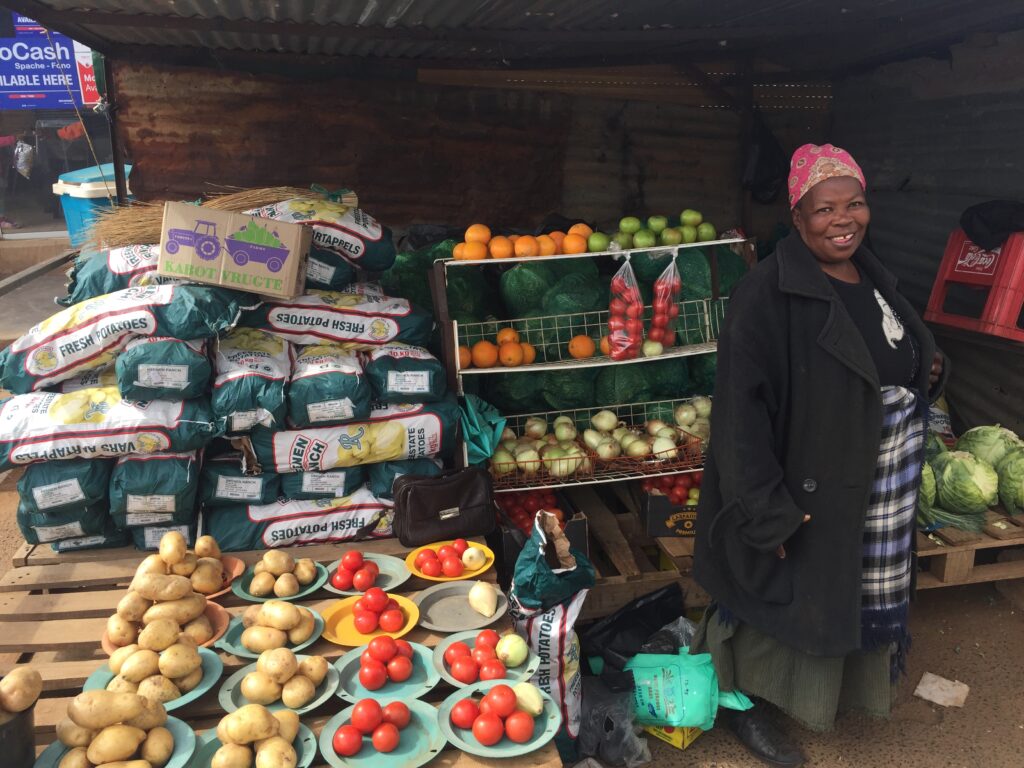 Overview
From 2016 to 2019, BRAC UPGI provided technical assistance to the Ministry of Social Development (MOSD) in Lesotho to facilitate the development of a foundation for the successful and quality implementation of a Graduation Community Development Model. This included focus on increasing the ministry's operational capacity, identifying key ministerial partners to ensure the prioritization of community developing programming in national policies, bolstering the technical and monitoring capability of the ministry, and strengthening the ministry's external engagement with key local, national, and global stakeholders.
Key Objectives
This program was intended to focus on women-headed households and those caring for children who had lost their parents due to HIV/AIDS. Specific strategies were developed for each of the country's four distinct ecological zones and tailored to their specific vulnerabilities and needs, including limited access to basic services and limited agricultural productivity.
Unfortunately, due to delays by the government and turnover in the MOSD, the pilot and contract was terminated in 2018.
Progress
Overall Timeline: 2016-2018
This project utilized a community-based targeting method to further validate identification of participant households from a government registry and included plans for unique livelihoods, procurement arrangements, and staffing structures for each ecological zone.
It also included recommendations for impact evaluation which focused on testing cost efficiencies at scale, including varying the frequency of coaching. The initial phase of the pilot aimed to reach 2,000 households ranging from the ultra-poor to the poor and moderate poor across two districts: Leribe and Mohale's Hoek. Key participant groups included female-headed households, youth aged 18-35 and older persons caring for orphaned children.
Despite the cancellation of the pilot and contract, BRAC UPGI maintained close relationships with other stakeholders in Lesotho who remain interested in implementing this unique Graduation structure in the future.
Project Partners
Ministry of Social Development of Lesotho