Delivering strategic recommendations to strengthen existing social protection programs in Guinea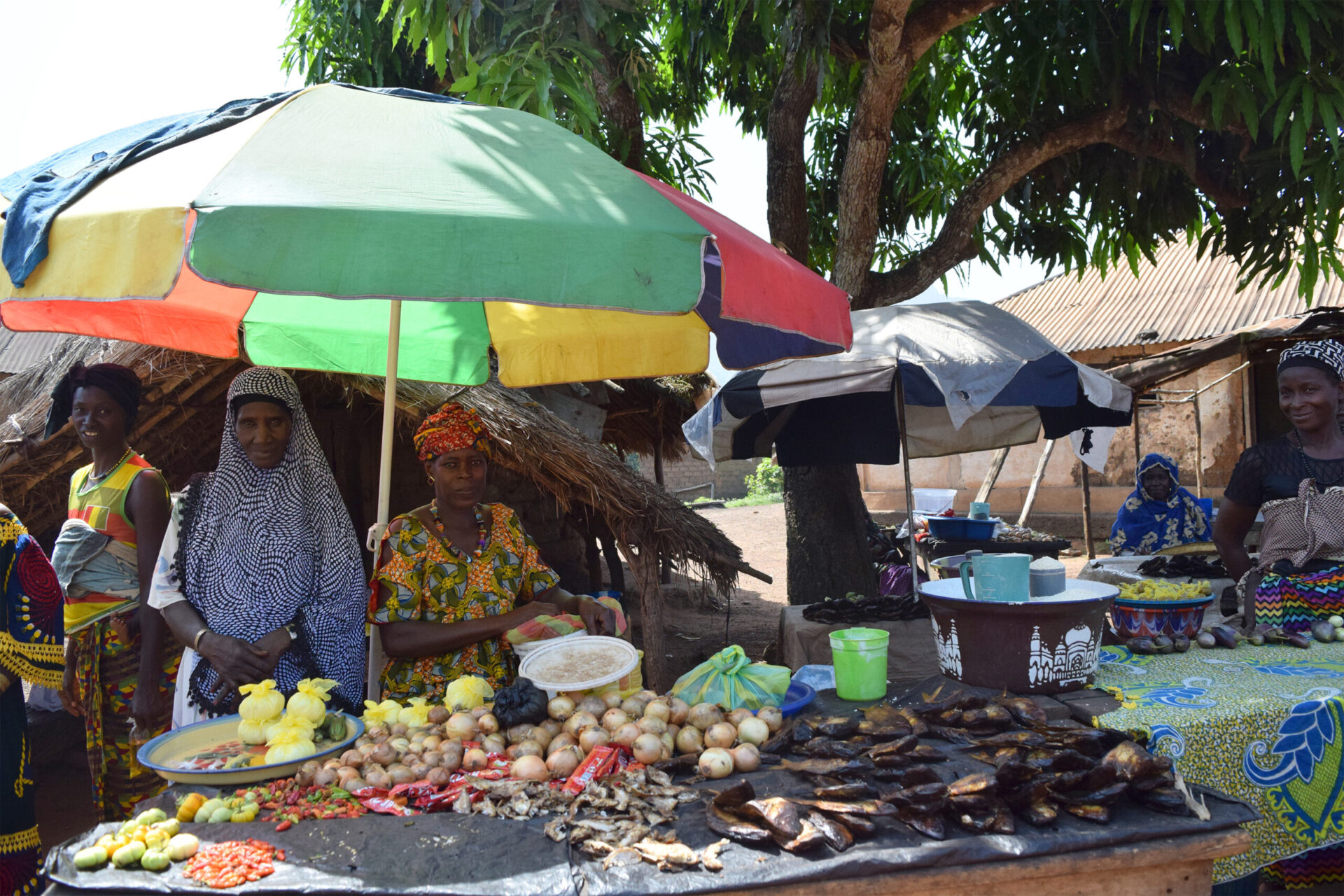 Overview
Guinea's National Agency for Economic and Social Inclusion (ANIES) partnered with BRAC UPGI to provide strategic recommendations on strengthening economic and social inclusion.
Recommendations included building on existing cash transfer and social protection programs and integrating transformative approaches such as Graduation into national policy, in order to more effectively reach people living in extreme poverty in Guinea.
In this project funded by the World Bank, BRAC UPGI worked with ANIES in consultation with key government partners including the Central Bank and Ministries of Social Protection, Health, and Energy and key development partners.
Key areas within these recommendations include social protection, financial inclusion, livelihoods—with an emphasis on agriculture and energy access, the design and implementation of monitoring, evaluation, and learning, and overall implications for future policy and programming.
Key Objectives
The project aimed to provide strategic recommendations for high-quality and contextualized productive inclusion programs. It includes building a road map for how to sequence interventions, as well as short-, medium-, and long-term recommendations.
ANIES' macro-level strategy aims to reach the bottom 40% of Guinea's population, which is around 5 million people in 840,000 households.
Progress
Overall timeline: August 2019 to February 2020
ANIES' Productive Social Safety Nets Program (PSSNP) aims to center six key components to economic inclusion for vulnerable populations: cash transfers, public works, and inclusion through financial services, agriculture, energy, and health services.
Project Partners
The National Agency for Economic and Social Inclusion