By Jake Konig | Associate, BRAC Ultra-Poor Graduation Initiative
BRAC's Graduation approach empowers women to challenge harmful gender norms that impede upon their independence, dignity, and aspirations.
Gender norms are social norms defining acceptable and appropriate actions for women and men in a given group or society—they play a role in shaping women and men's (often unequal) access to resources and freedoms, thus affecting their voice, power, and sense of self.
The highly contextual and multidimensional nature of extreme poverty necessitates solutions of the same nature—solutions that admit from the outset that the emergency of extreme poverty is not some math equation solvable by any one-size-fits-all "silver bullet," but instead addresses the vast and constantly changing factors comprising the lives of human beings and societies. 
Traditional gender norms are an especially significant factor that drives and perpetuates extreme poverty.
It is for this reason that BRAC's Ultra-Poor Graduation Initiative (UPGI) designs and implements it's Graduation approach to challenge harmful gender norms in each community it serves, better positioning program participants for an upward trajectory out of extreme poverty that is profound and long-lasting. 
Pulled out of school, married off at the age of 15, and taken to her husband's village far away, Jecinta felt that she was at the mercy of other people's decisions and had no say in the trajectory of her life. Fast forward to 2019 and her story has taken a completely different turn for the better. Building a strong animal rearing business of her own via Kenya's PROFIT Financial Graduation pilot, she is now able to reinvest in her husband's spear-making business, resulting in joint decision making and a say in her household's future that she had only dreamed of having before. "I have a good relationship with my husband now because we work with the shop together."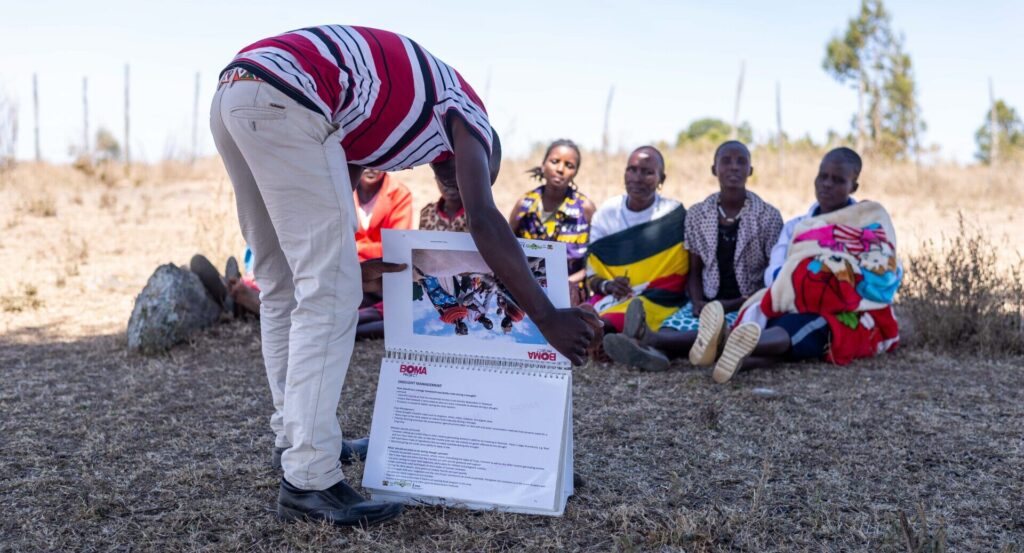 Traditional gender norms facilitate the mistreatment of women after the death of their husband in many communities around the world. Widows are often ostracized and depending on the context, can be at risk of losing their property, land rights, and income. A victim of this norm, Nurunnahar enrolled in BRAC's Ultra-Poor Graduation program both socially isolated and in dire poverty after her husband died and she was outcast by her village in rural Bangladesh.
BRAC's Ultra-Poor Graduation program in Bangladesh—which consisted of livelihood assets, linkages to government services, and group health and social training—empowered Nurunnahar to shatter incredibly entrenched gender norms in her community. Nurunnahar transformed herself from a societal outcast into an elected commissioner of her municipality where she continues to challenge the status quo through promoting education for girls and preventing gender-based violence and child marriage.
Financial autonomy, or being able to make and control one's own income, is a right that millions and millions of women around the world are denied. Traditional gender norms often prevent women from working at all or dictate that any income earned by a woman must be turned over to her husband or husband's family.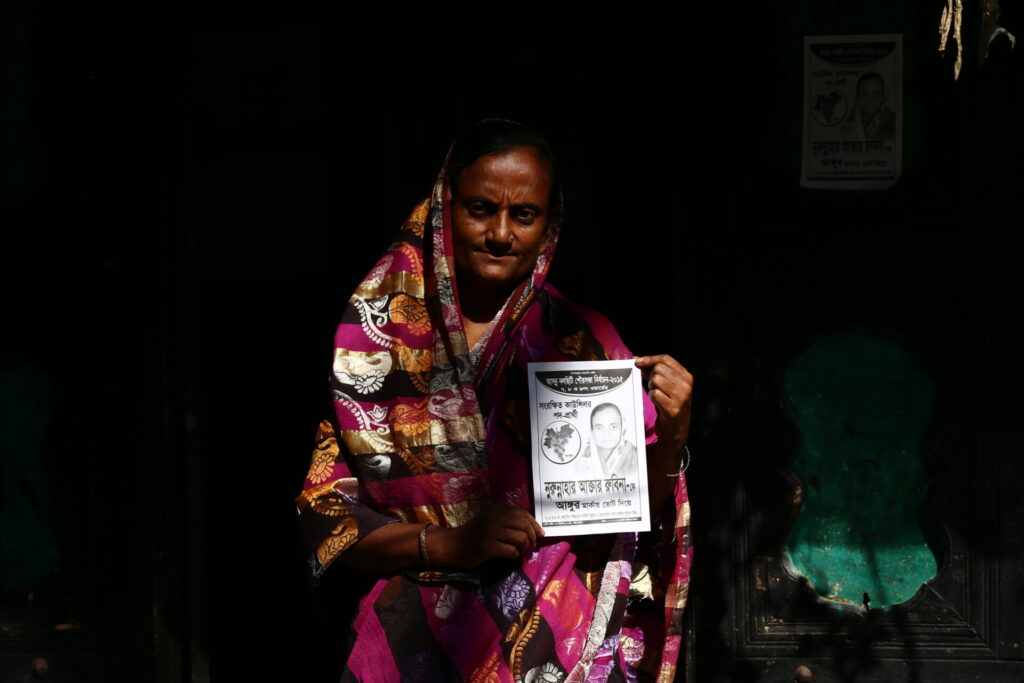 Marlin lived most of her life under these norms.
Before becoming a participant in the Bab Amal program, an Egyptian Graduation project meaning "Door of Hope" where UPGI is providing technical assistance to implementing partners, Marlin's life consisted of serving her husband's parents and carrying out menial labor with zero autonomy over even the most basic compensation: "I used to milk the cow of my mother in law. I wasn't allowed to take part of it for my children."
Through fostering sustainable and diversified livelihoods, linkages to financial and community support systems, and regular coaching and training, the Bab Amal Program strengthened Marlin's skills, knowledge, and confidence and  empowered her to gain control over the lives of her and her children. 
Marlin currently manages a successful business and takes home all of the income generated from the sale of goat meat and milk, duck eggs, wool, and textiles while using her newfound financial literacy to build savings and utilize strategic financial services: She is even looking to the next generation to instill her lessons learned. "My daughter helps me to record sales in the notebook. We gather and put money in the safe box."
Although Jecinta, Nurunnahar, and Marlin all live in very different contexts from one another, they all share the lived experience of the dual injustices of extreme poverty and gender discrimination. They are also connected in their determination for a better future and in their successes in challenging the harmful gender norms of their communities. 
Read More on Graduation and Women's Empowerment: